Diplomas in Spanish as a Foreign Language (DELE)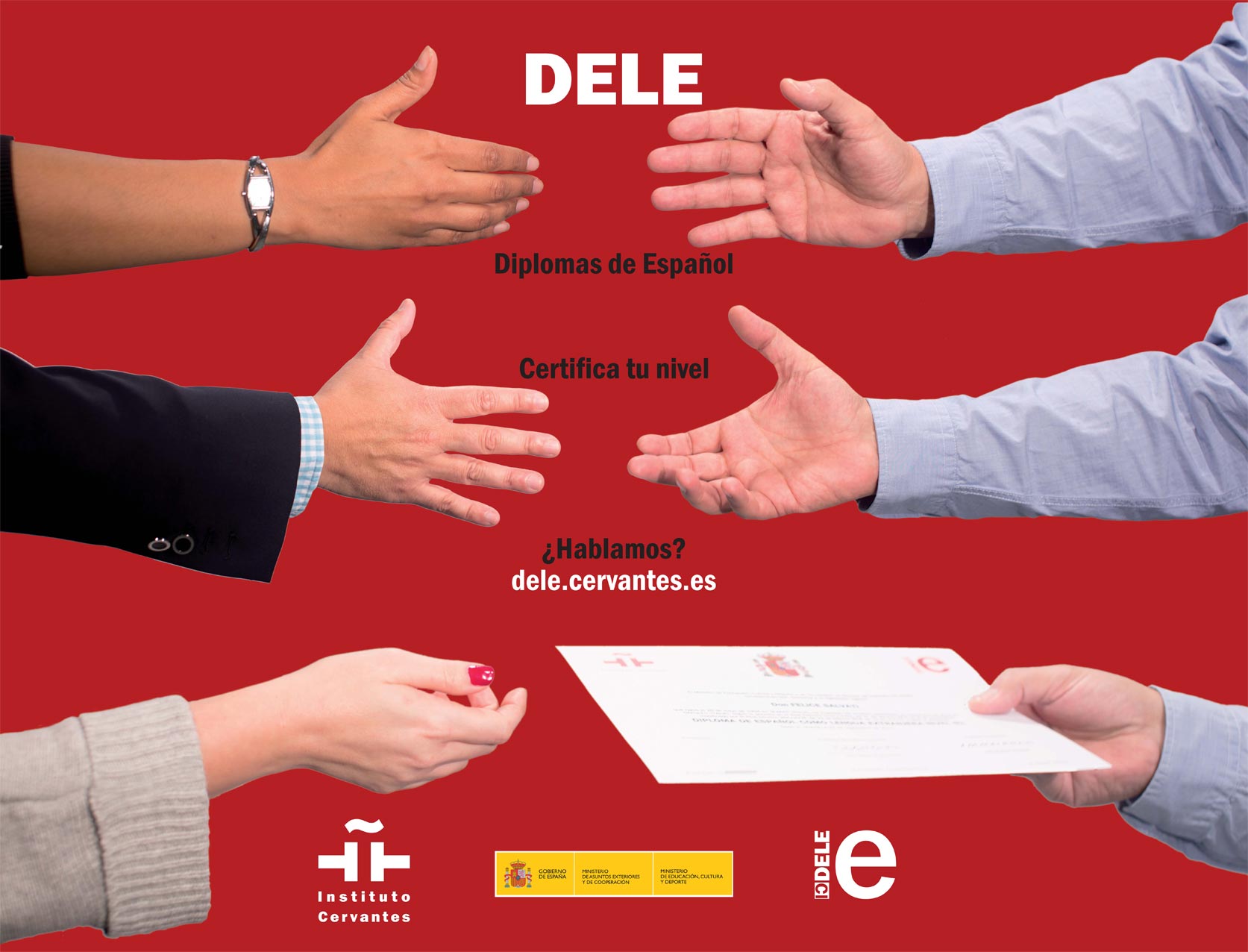 The Diplomas in Spanish as a Foreign Language (DELE) are the official qualifications accrediting levels of competence in and command of the Spanish language issued by the Spanish Ministry of Education. Alcalingua is an authorised DELE examination centre.
The DELE examinations have been designed following the guidelines of the Common European Framework of Reference for Languages (CEFR) of the Council of Europe, which ensures a practical way of establishing a standard, international and objective measurement of the level that should be reached at each teaching stage, and in evaluating results.
The DELE Diplomas are internationally recognized and enjoy great prestige not only among public and private educational institutions and authorities, but also in the business world and chambers of commerce. They constitute a guarantee in assessing and evaluating linguistic competence in the Spanish language.
In many countries, the DELE Diplomas have been adopted by educational authorities and accredited schools as a complement to their own evaluation systems. They are useful to facilitate promotion at work and access to education, both in Spain and in the other countries where the tests are taken.
Registration
Through DELE Instituto Cervantes web page.
Schools
Examen CCSE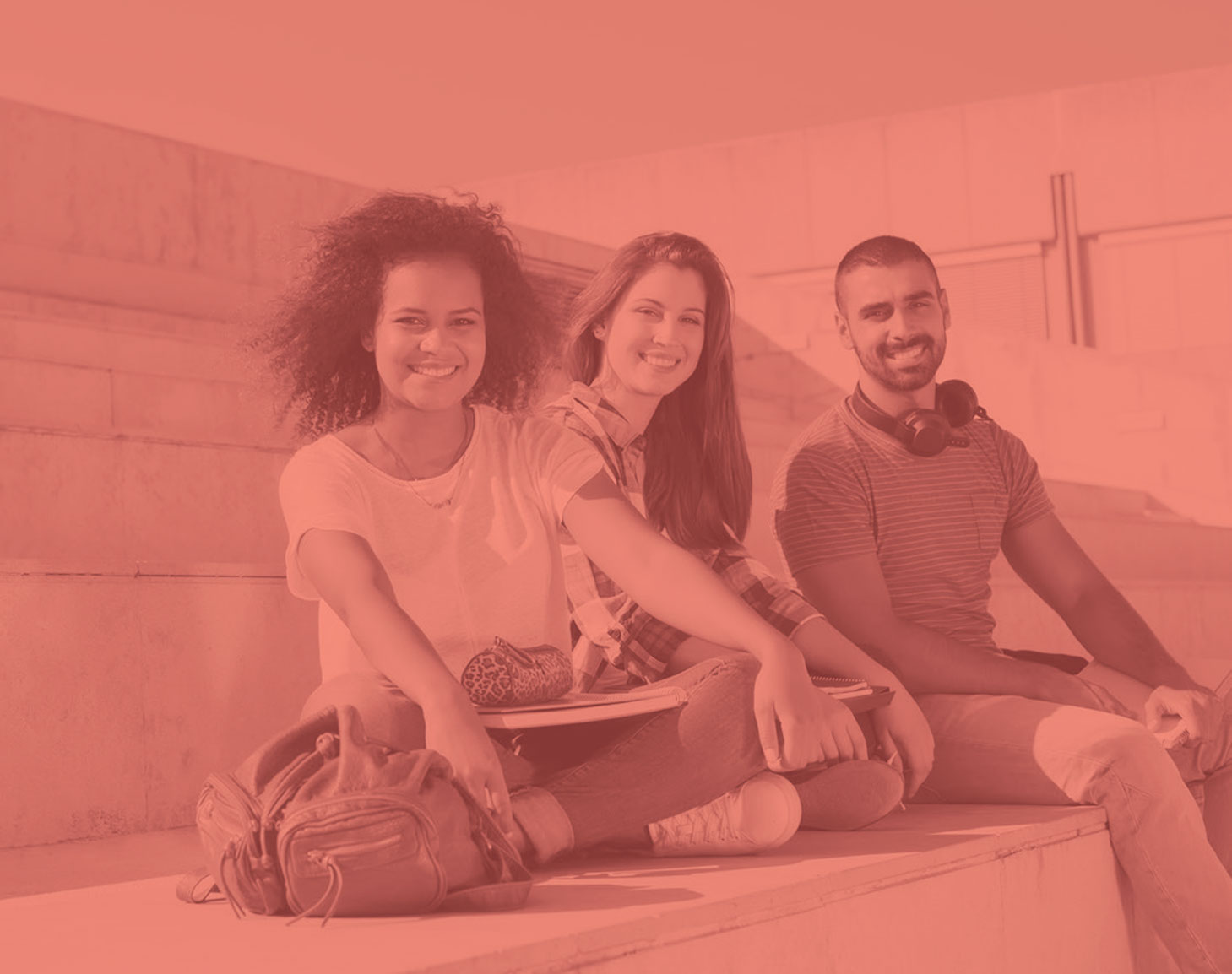 La prueba de Conocimientos Constitucionales y Socioculturales de España (prueba CCSE) evalúa  el conocimiento de la Constitución y de la realidad social y cultural españolas.
Superar este examen es uno de los requisitos establecidos en las leyes para la concesión de la nacionalidad española:
Están exentos de realizar la prueba los menores de edad y las personas con la capacidad modificada judicialmente.
Podrán estar dispensadas, las personas iletradas, las personas con dificultades de aprendizaje y quienes hayan superado la ESO en España.
La prueba consta de cinco tareas con 25 preguntas de selección múltiple (3 opciones de respuesta cerrada), o de verdadero/falso, sobre conocimientos constitucionales y socioculturales de España.
Inscripción
A través de la página web del Instituto Cervantes.
Cert-Acles certificate in Spanish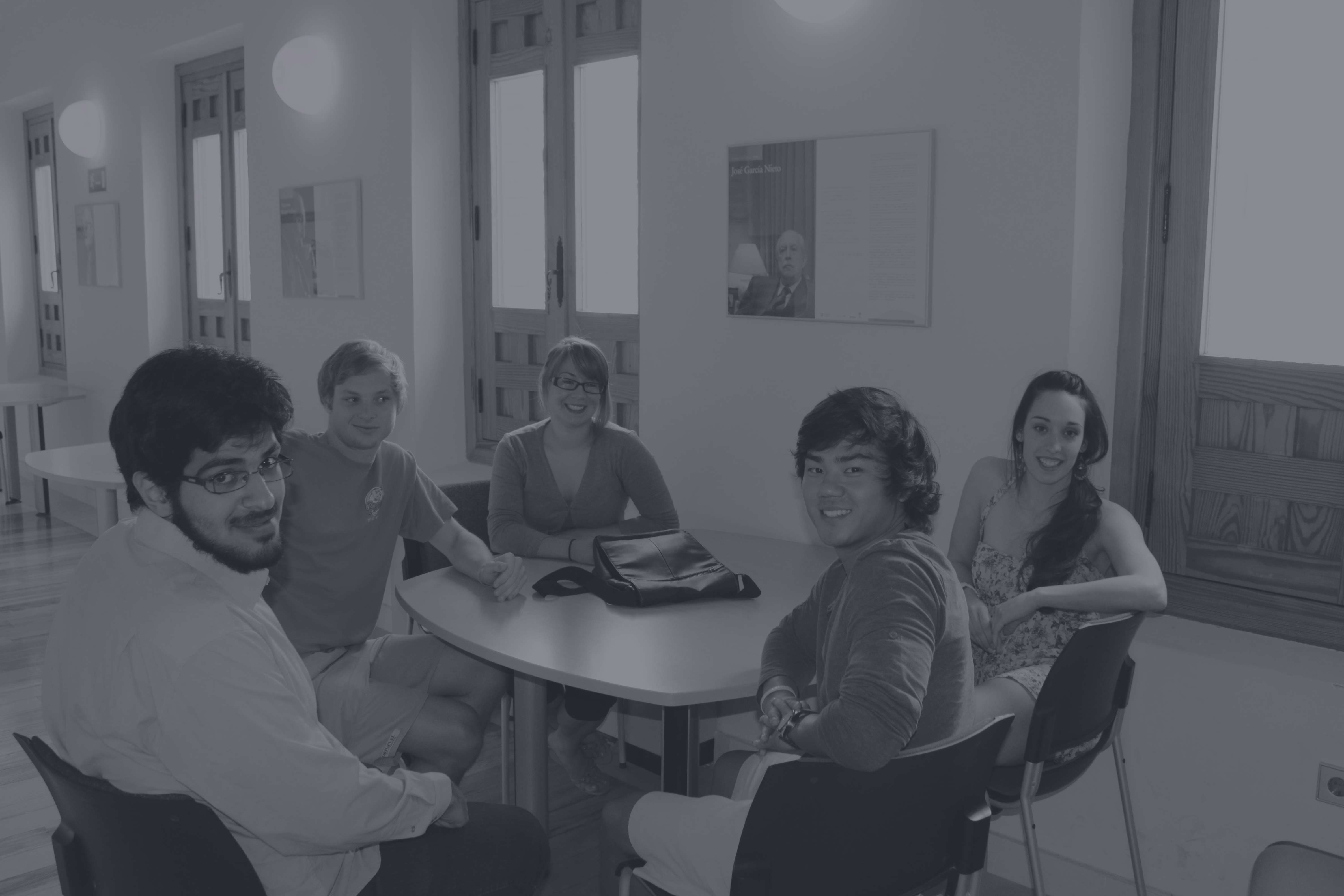 The CERT-ACLES Certificates in Spanish are recognised by institutions and universities worldwide, and are valid in all CERCLES and ACLES member institutions.
Alcalingua holds these examinations several times a year, and they can be taken either at the Alcala Centre or in other centres, as required. In the case of School Certificates, the corresponding examinations can be held on the most convenient dates for the school in question, and Alcalingua staff will travel to the school to conduct the examination.
SIELE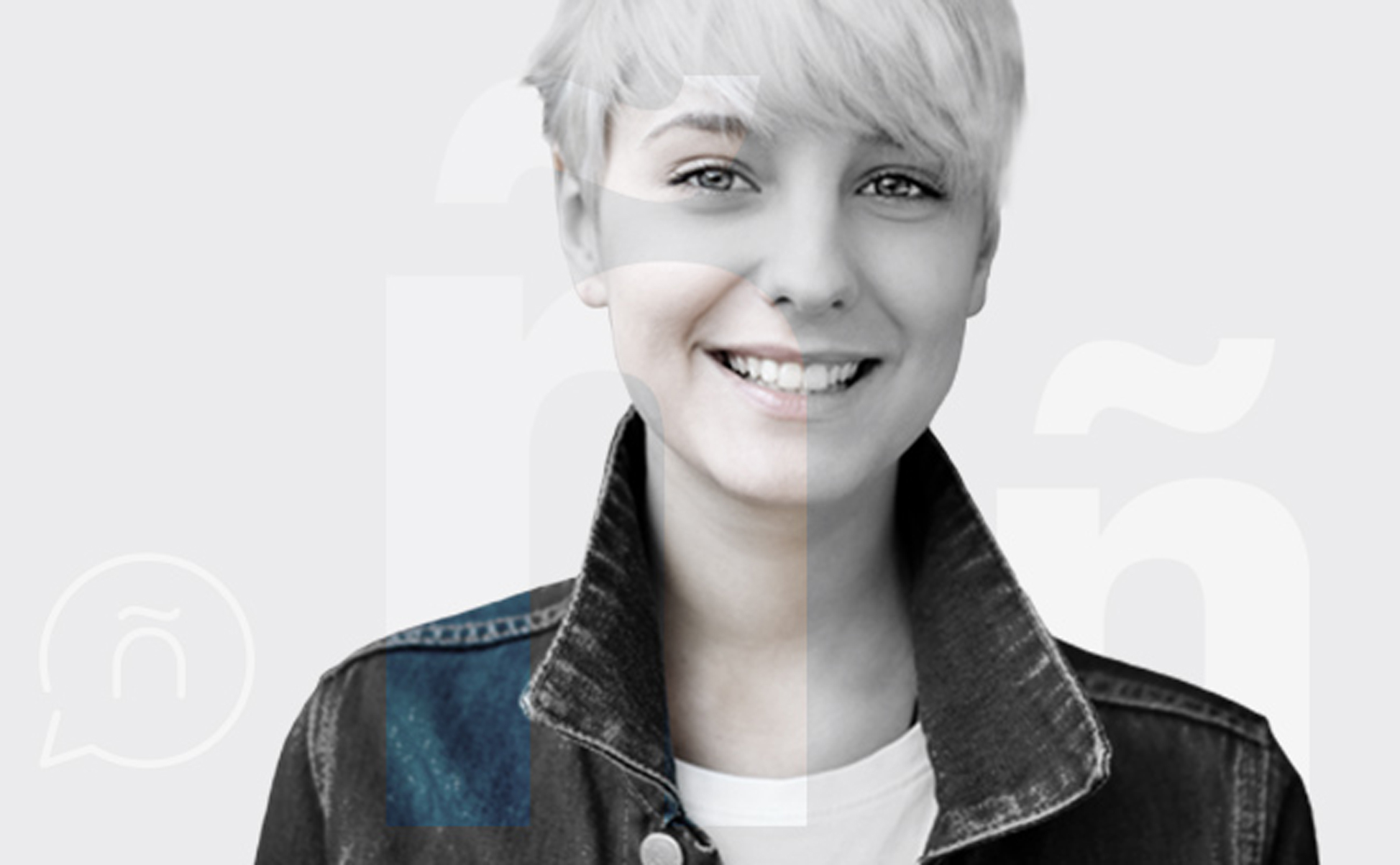 SIELE is the Servicio Internacional de Evaluación de la Lengua Española which certifies electronically the command of the Spanish language proficiency for students and professionals.
SIELE certifies the degree of proficiency for the Spanish language with four tests: Reading and listening comprehension, Written expression and interaction and Spoken expression and interaction; the exam also takes as a reference the levels established by the Common European Framework of Reference for Languages (CEFR).