Teaching of Spanish Language and Cutures for Primary and Secondary Teachers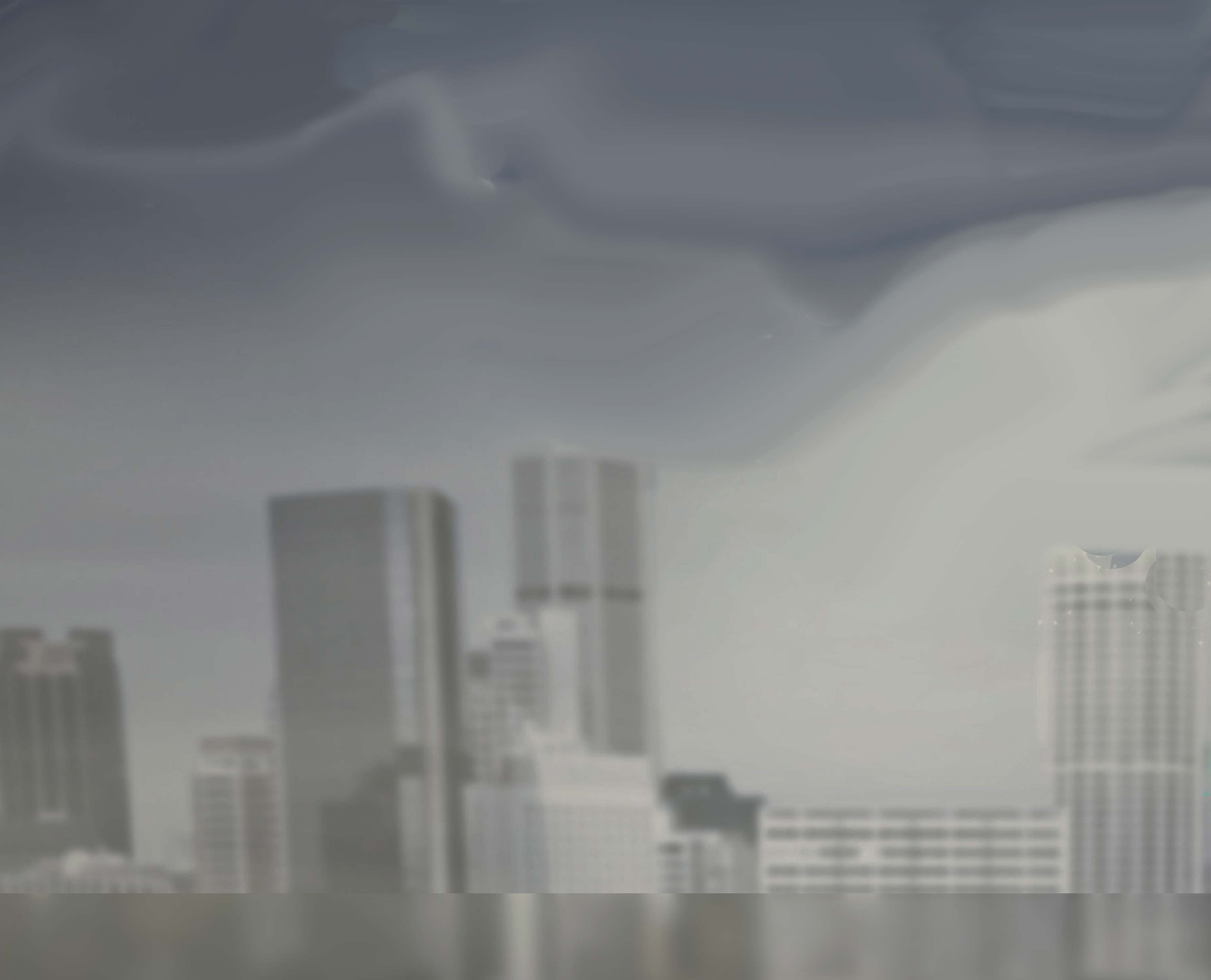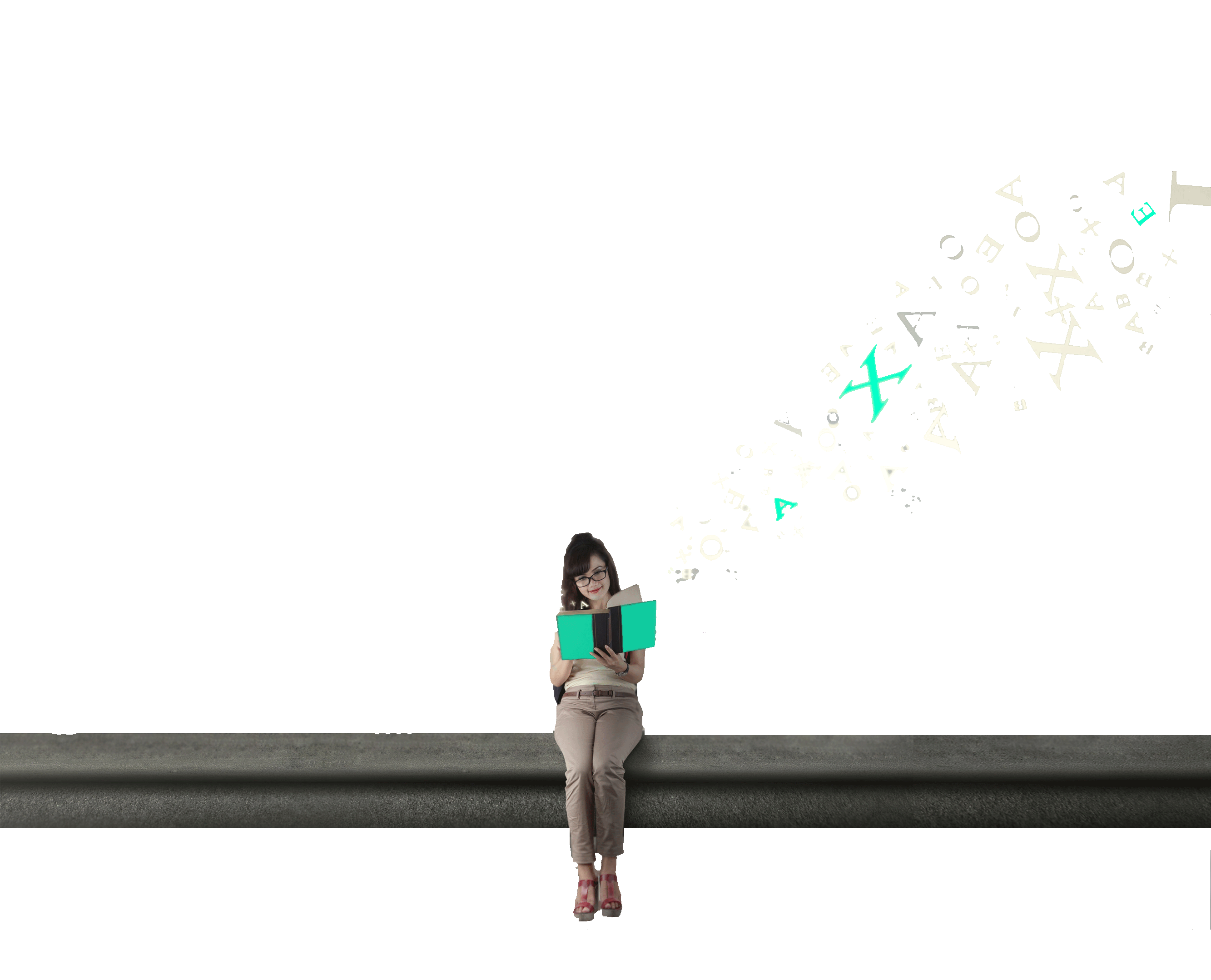 Teacher training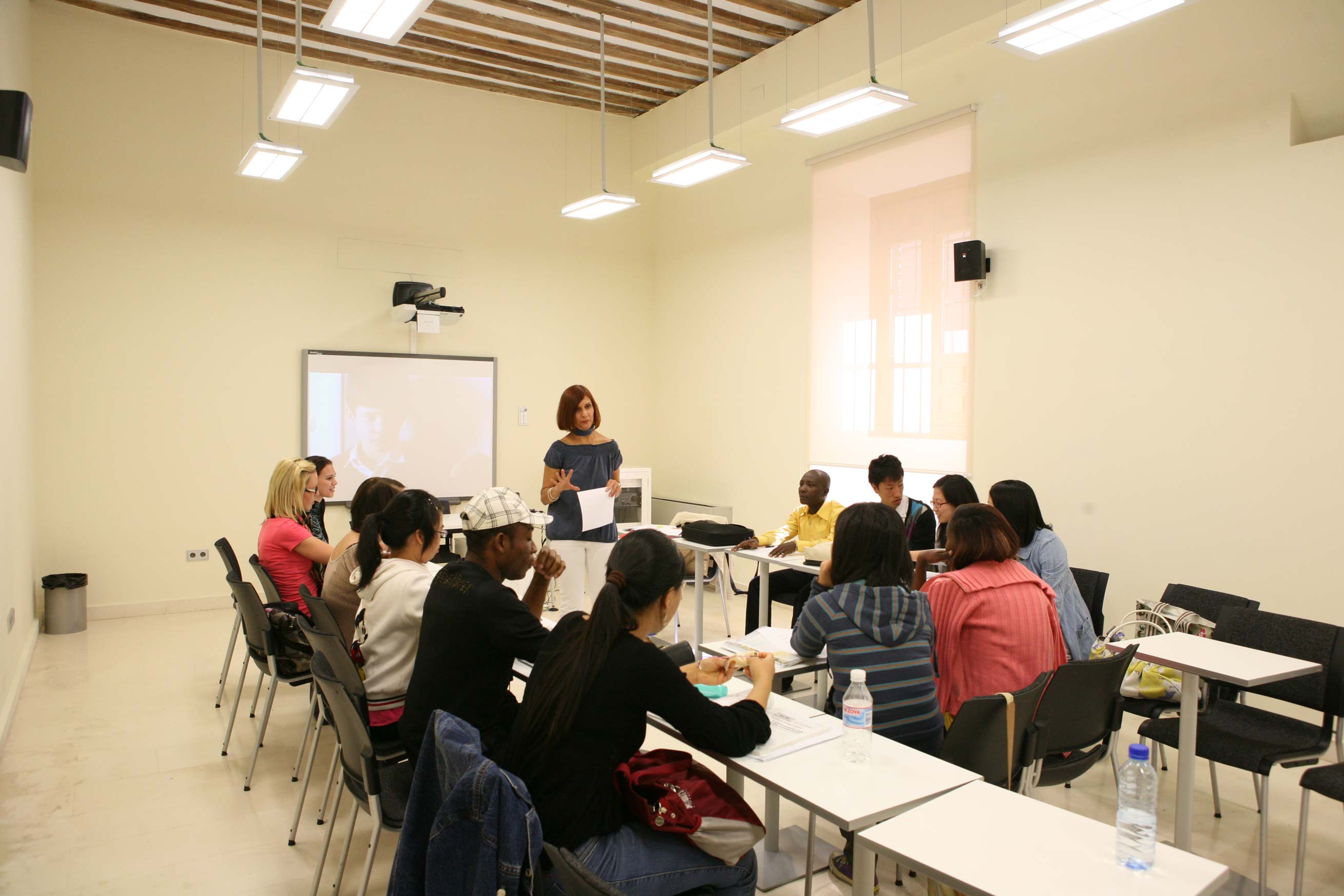 Since its inception at the University of Alcala, Alcalingua has worked hard to organise and deliver teacher training courses and master's degrees in Spanish as a Foreign Language, in order to help meet the demand for specialisation that exists in the field of teaching Spanish as a Foreign Language (SFL) and Spanish as a Second language (SSL). Our involvement in teaching Spanish has also prompted us to invest considerable effort in the preparation of SFL teaching materials, whether in traditional paper or innovative multimedia format, and our team is therefore highly qualified and specialised.
We provide our own courses and others organised in collaboration with several prestigious institutions (the Spanish Embassy in Washington, the Spanish Ministry of Foreign Affairs, the Spanish Ministry of Education, the Cervantes Institute and overseas universities). In all cases, participants have appreciated our professionalism, enthusiasm and good practice. In addition to our own team, specialists in different areas of knowledge (Language and Literature, History, Art, Economics and Business Studies) from the University of Alcala and other universities are involved in teaching our courses, courses which are backed by a long track record of achieving our main goals: teaching quality and professionalism.
Online courses for teachers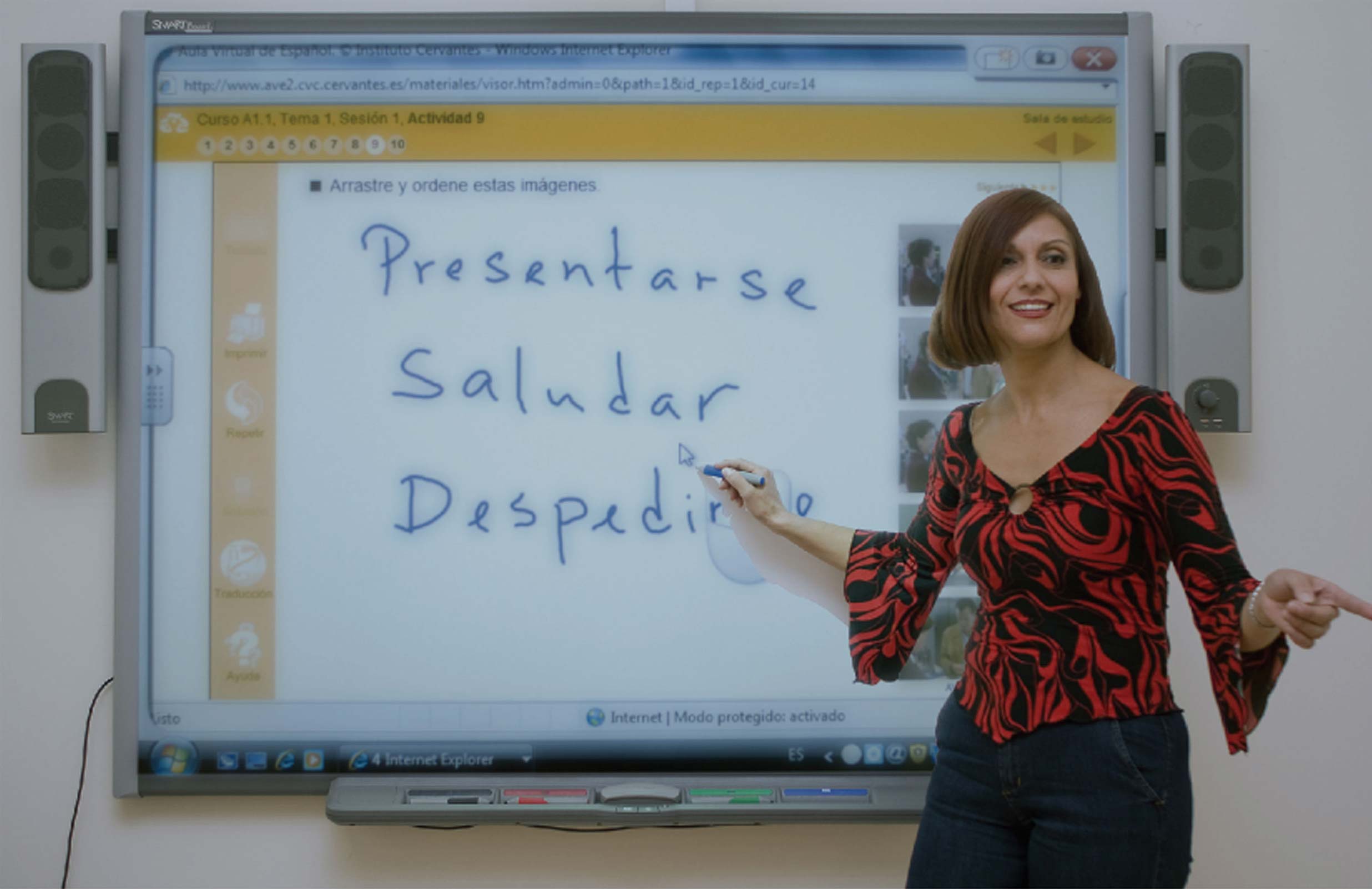 Our online courses are available throughout the year and are designed for people starting their training as Spanish teachers as well as for those with more experience.
Introductory course to teaching spanish in collaboration with the Cervantes Institute, 30 hours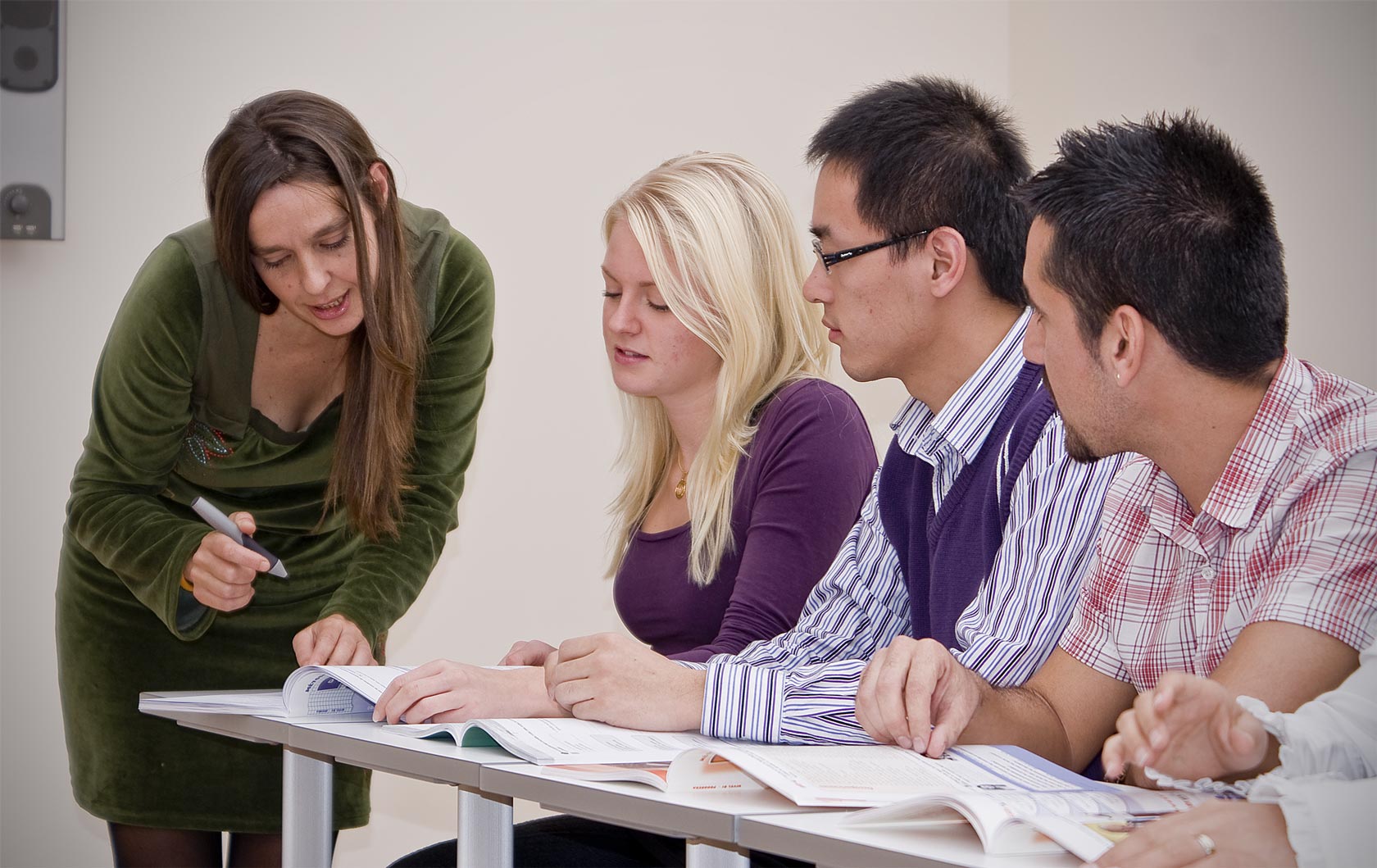 This course provides those interested in teaching Spanish as a second language with the necessary knowledge, skills, techniques and resources to develop and enrich their teaching and professional activities. It focuses on three basic aspects: methodology, teaching grammar and communicative language activities. Following a presentation of the basic principles underpinning each of these aspects, we analyse several issues of particular importance and share our thoughts on their application in the classroom.