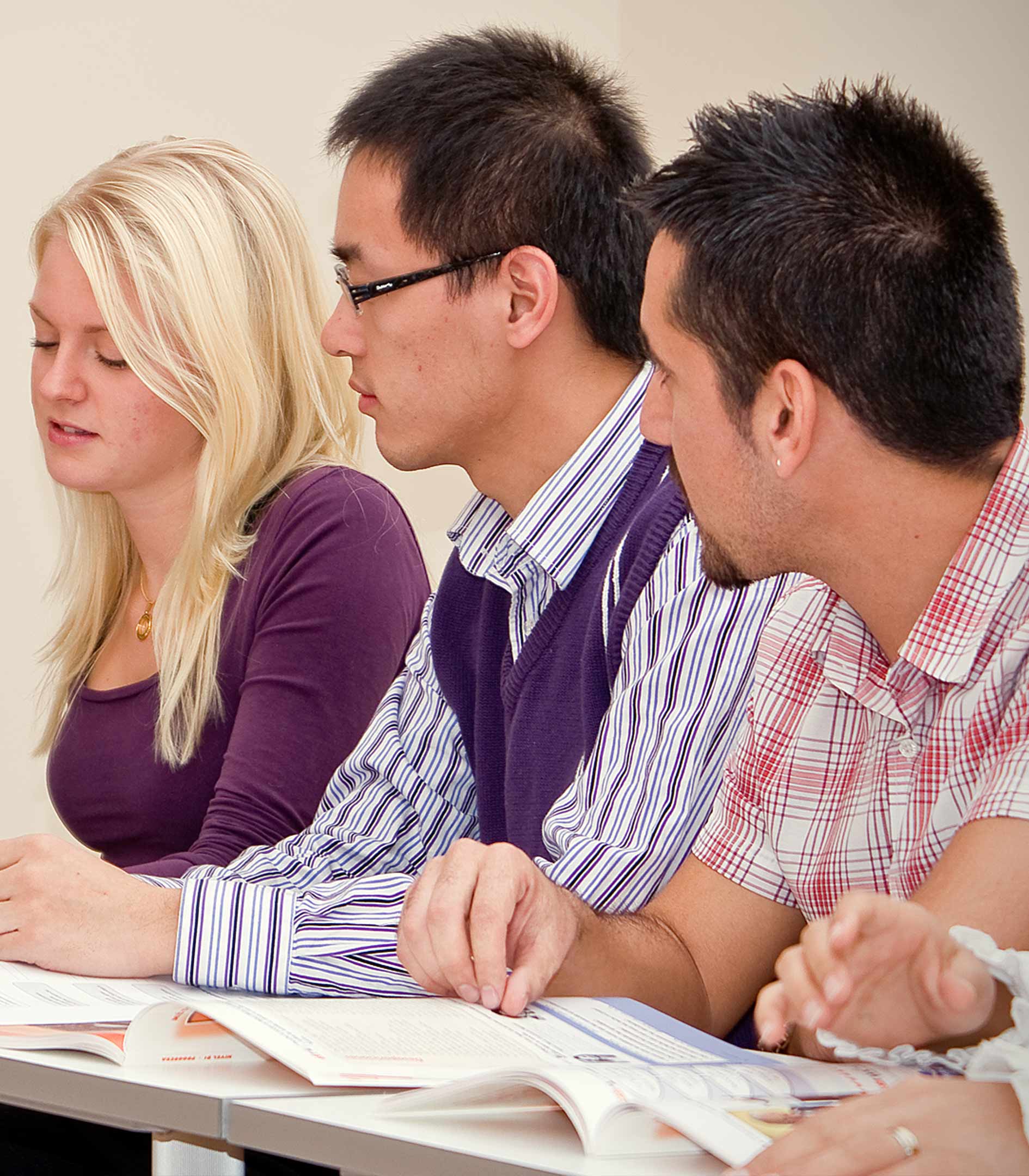 Diploma of Higher Education in Hispanic Language and Culture
The Diploma in Hispanic Language and Culture is a course unique to the University of Alcala, taught by expert, specialist teaching staff from Alcalingua and the UAH. It is aimed at university students who wish to acquire a deeper knowledge of Hispanic language and culture.
For admission onto this course, students must have a minimum accredited level of B1 in Spanish.
Assessment is continuous, as established by the UAH assessment regulations, with priority given to students' daily work.
Class attendance is compulsory and will be monitored by each teacher.
General objectives:
To provide a varied perspective of Hispanic reality, far removed from clichés and stereotypes.
To promote an understanding of Hispanic culture as a synthesis of different cultures.
To establish links between the students' own cultures and Hispanic culture.
To improve students' communicative skills.
Organised by the Department of Language and Literature, Information and Communication Studies, Faculty of Philosophy and Arts, and Alcalingua.
| Course | Hours | ECTS credits | Price (1 ECTS) | Price (without academic fees) | Total price |
| --- | --- | --- | --- | --- | --- |
| Diploma of Higher Education in Hispanic Language and Culture | 600.00 | 60.00 | €78.50 | €4,710.00 | €5,110.00 |