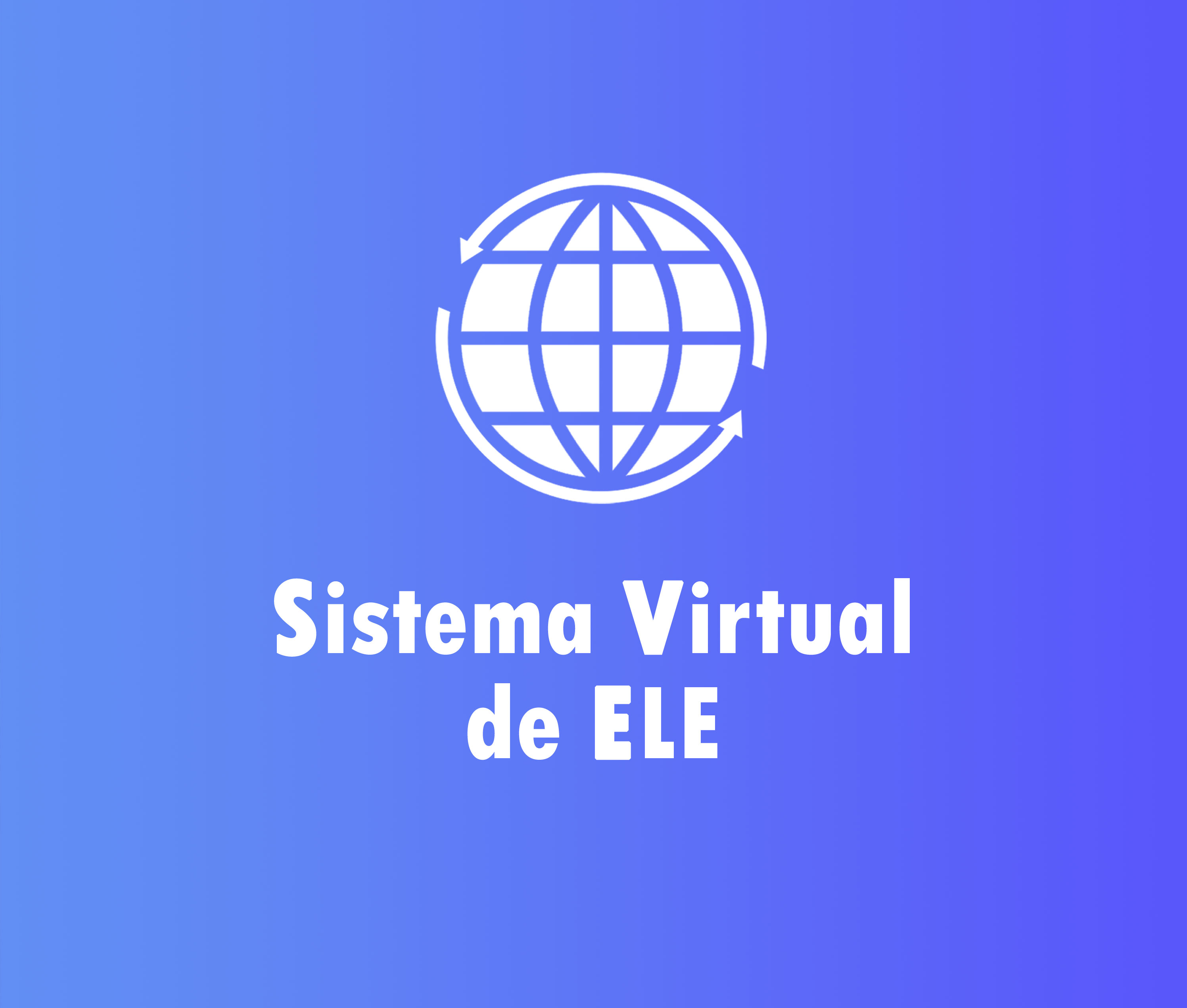 SFL Virtual System (Live Classes)
The SFL Virtual System is a platform that offers live interactive online classes using a teaching methodology applied to virtual learning environment:
Classes are live; schedules and duration are adapted to each level of language proficiency.

Same syllabus as in a traditional classroom.

Small class sizes that allow teachers to devote more time to instruction.

Learners and instructors engage with one another through an interactive and a multi-screen class software.

Course learning outcomes and materials are the same as in a traditional classroom.

The SFL Virtual System reinforces the continuous supervision and training of our instructors, who are experts in teaching Spanish with a recognized professional career.

The University of Alcalá will certify ECTS credits.
These courses may be designed for students and groups who require specific language training.
In addition to these regular Spanish Language and Culture courses, there is a complete academic offer for students:
For more information, dates and conditions visit the section dedicated to these programs.