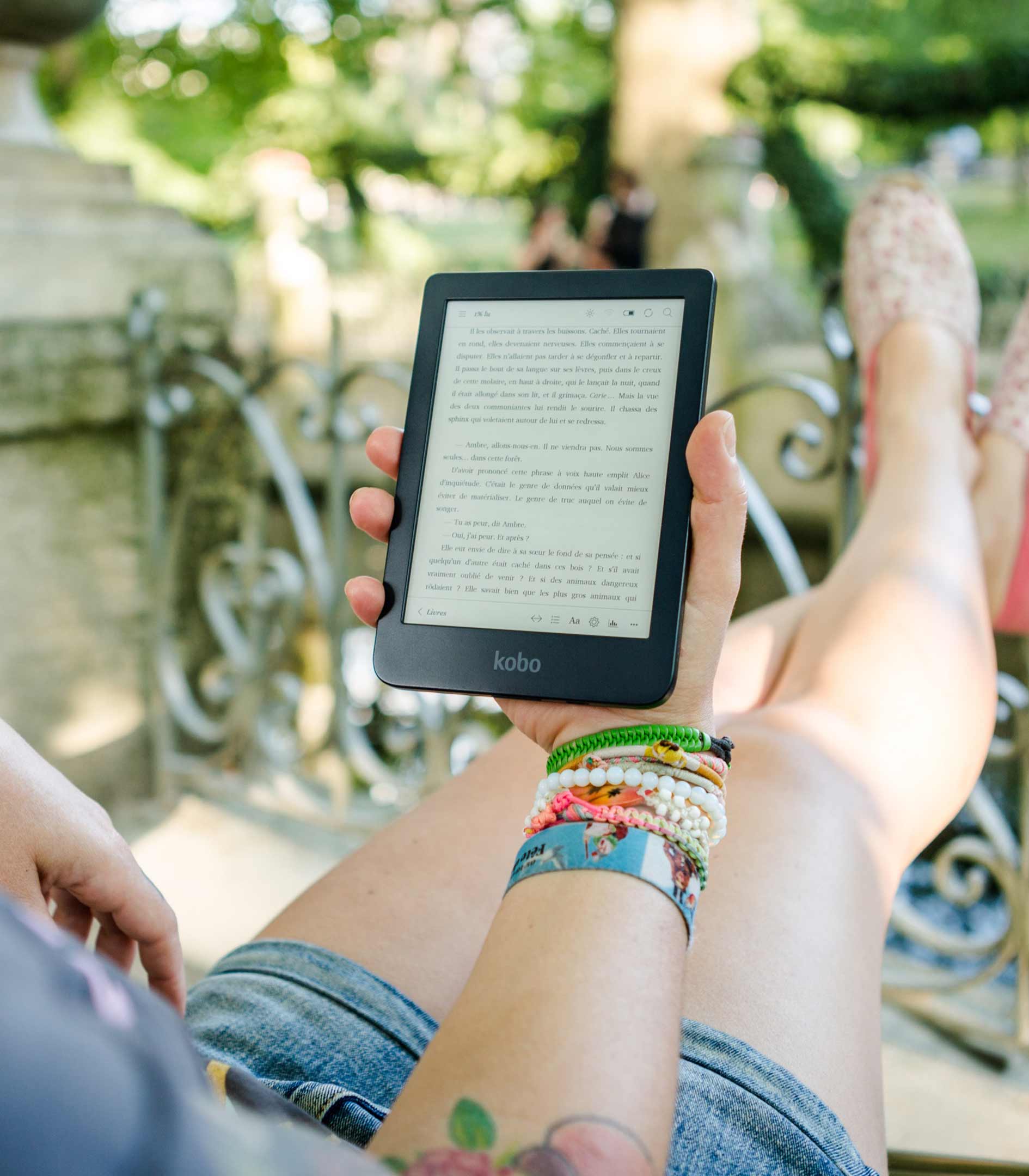 Spanish courses online
SFL Virtual System (Live Classes)
The SFL Virtual System is a platform that offers live interactive online classes using a teaching methodology applied to virtual learning environment:
These courses may be designed for students and groups who require specific language training.
Mejor imposible (Spanish courses online for all levels)
More info
Los Navegantes and Eureka (online for children and youth)
Telefónica Learning Services in collaboration with Alcalingua has developed an application for Iphone of our online courses for children and youth, "Eureka" (secondary) and "The Navigators" (primary). With this application, students can learn the language game and an interactive, with crossword puzzles, memory, roulette ...
You can also take advantage of the interactivity that these devices allow to drag, relate, sort, store ... Or in short, practice Spanish in a pleasant way.
The application offers wide variety of content and learning enjoyable. All this without neglecting the quality of teaching of content: endorsed by the University of Alcala, the investigation of their teachers and their years of experience in teaching Spanish to foreigners.
Applications can be downloaded from the Apple Store: "Eureka" and "The Navigators". The first two units are free and the rest are incorporated periodically and can be purchased through the application.
Key Features:
More info: