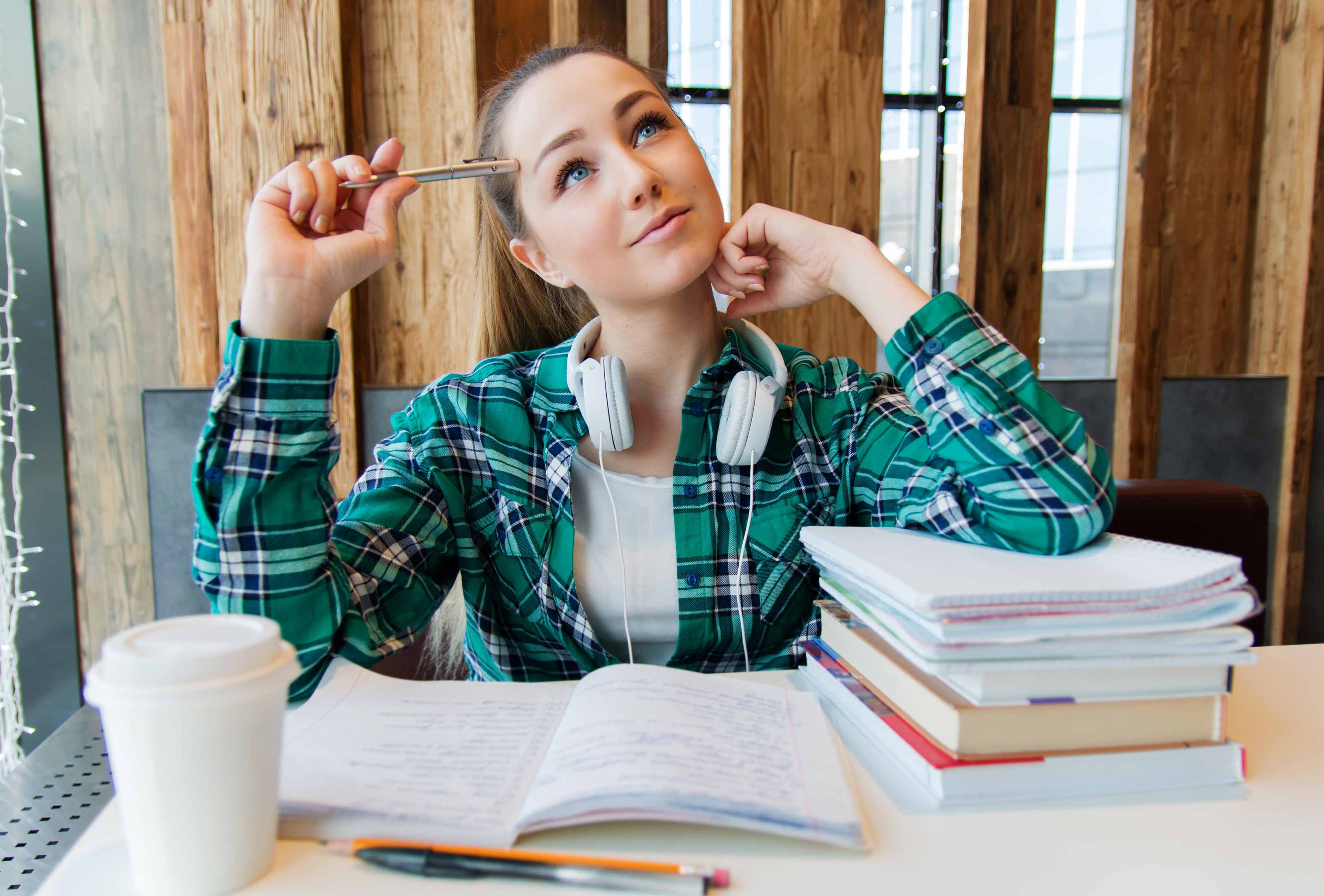 Virtual University Course (Live) 40 hours
Live University Course (40 hours) is designed for those students who want to learn Spanish but cannot apply full time for work or academic reasons.
The courses are developed quarterly, through the SFL Virtual System (live classes).
In this way, a small number of classes are taught each week and students can make them compatible with their studies or other activities.
These courses follow the levels defined by the Common European Framework of Reference and are adapted to the EHEA (European Higher Education Area): ECTS credits can be validated at the home university.
Course features:
Classes are live; schedules and duration are adapted to each level of language proficiency.
Same syllabus as in a traditional classroom. • Small class sizes that allow teachers to devote more time to instruction.
Learners and instructors engage with one another through an interactive and a multi-screen class software.
Course learning outcomes and materials are the same as in a traditional classroom.
The SFL Virtual System reinforces the continuous supervision and training of our instructors, who are experts in teaching Spanish with a recognized professional career.
The University of Alcalá will certify ECTS credits.
Morning schedule
Monday:
9:00-11:00, 11:30-13:30
Tuesday:
9:00-11:00, 11:30-13:30
Wednesday:
9:00-11:00, 11:30-13:30
Thursday:
9:00-11:00, 11:30-13:30