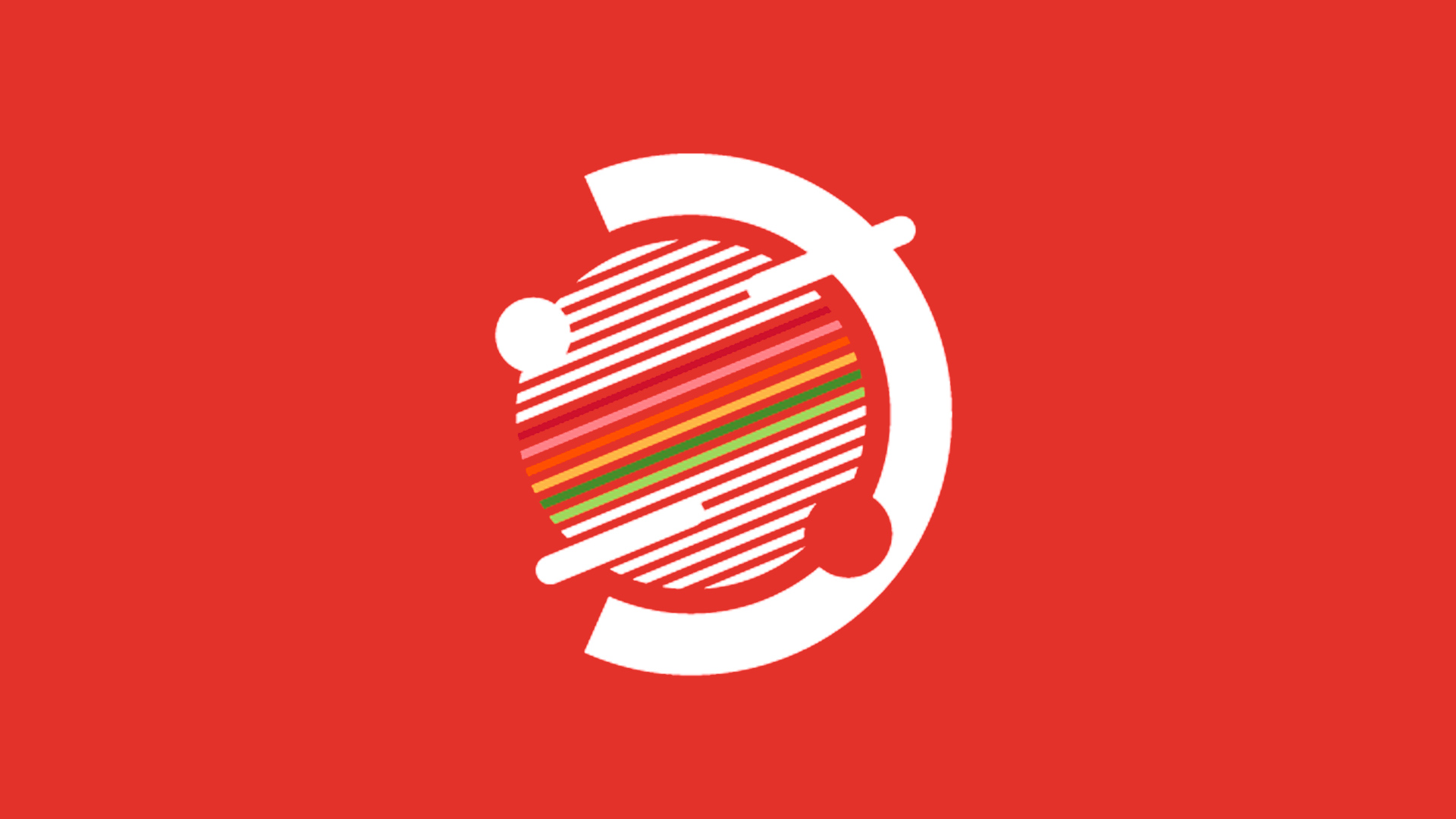 DELE Prep Course
Alcalingua, as the examining center of the Diploma of Spanish as a Foreign Language (DELE), organizes preparation courses for those students who wish to take these exams.

The main aim of these courses is to work on the different skills of the exam and learn strategies that help to face the test in the best possible conditions.

These courses will be run if there are at least 7 students of the same level.

To register you must send the registration form and proof of payment to info@alcalingua.com.