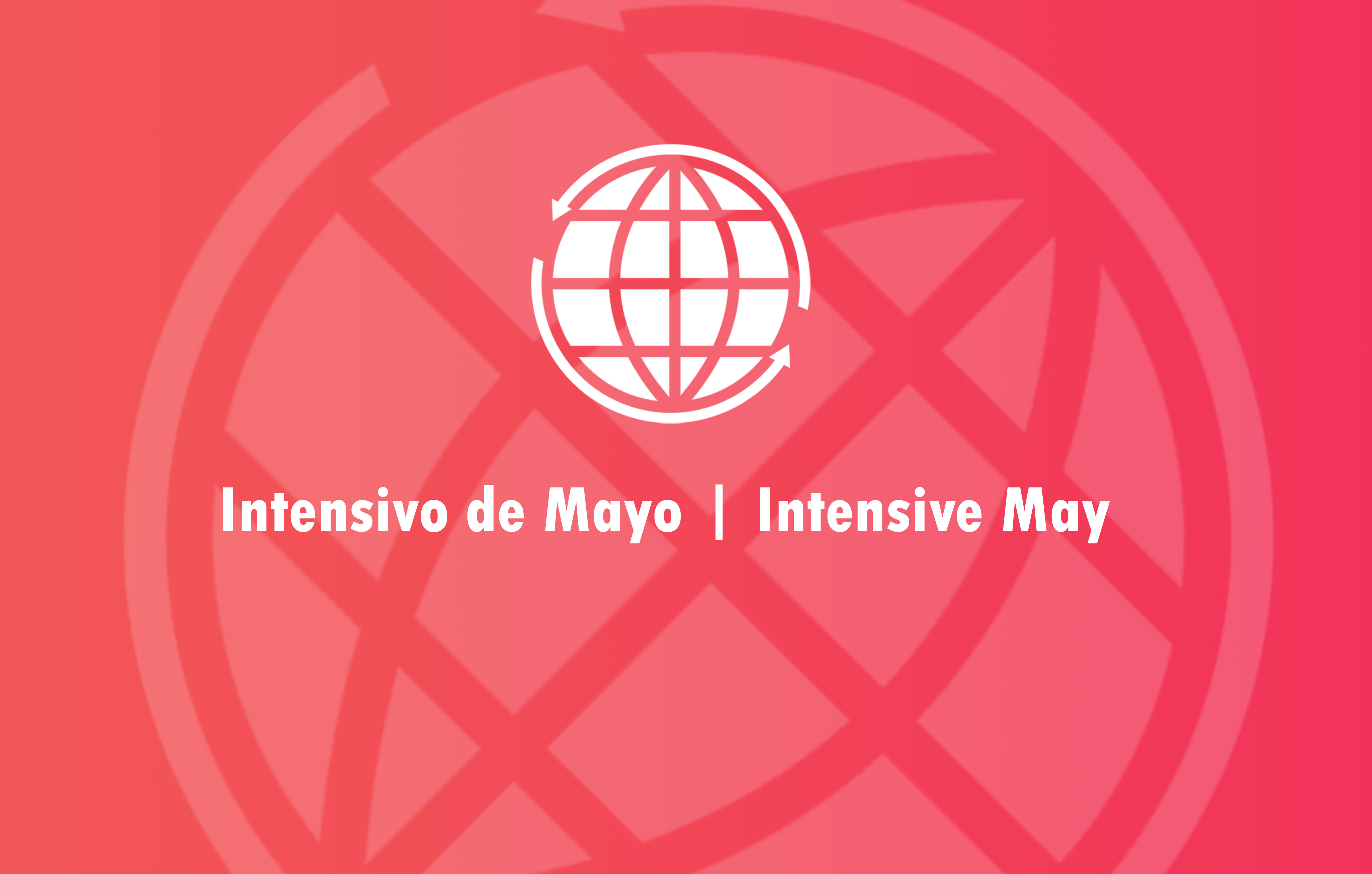 Continuing with the offer of the SFL Virtual System (live classes and facilities for students who want to learn Spanish from their place of residence), this year the May Intensive Course is added to the regular intensive courses.
Intensive courses expend during one month, are offered in the "Language" or "Language and Culture" modalities and can be freely combined by the student. They are as follows:
May Intensive

June Intensive

July Intensive

August Intensive
The May Intensive Course is offered exclusively through the ELE Virtual System.
For more information: