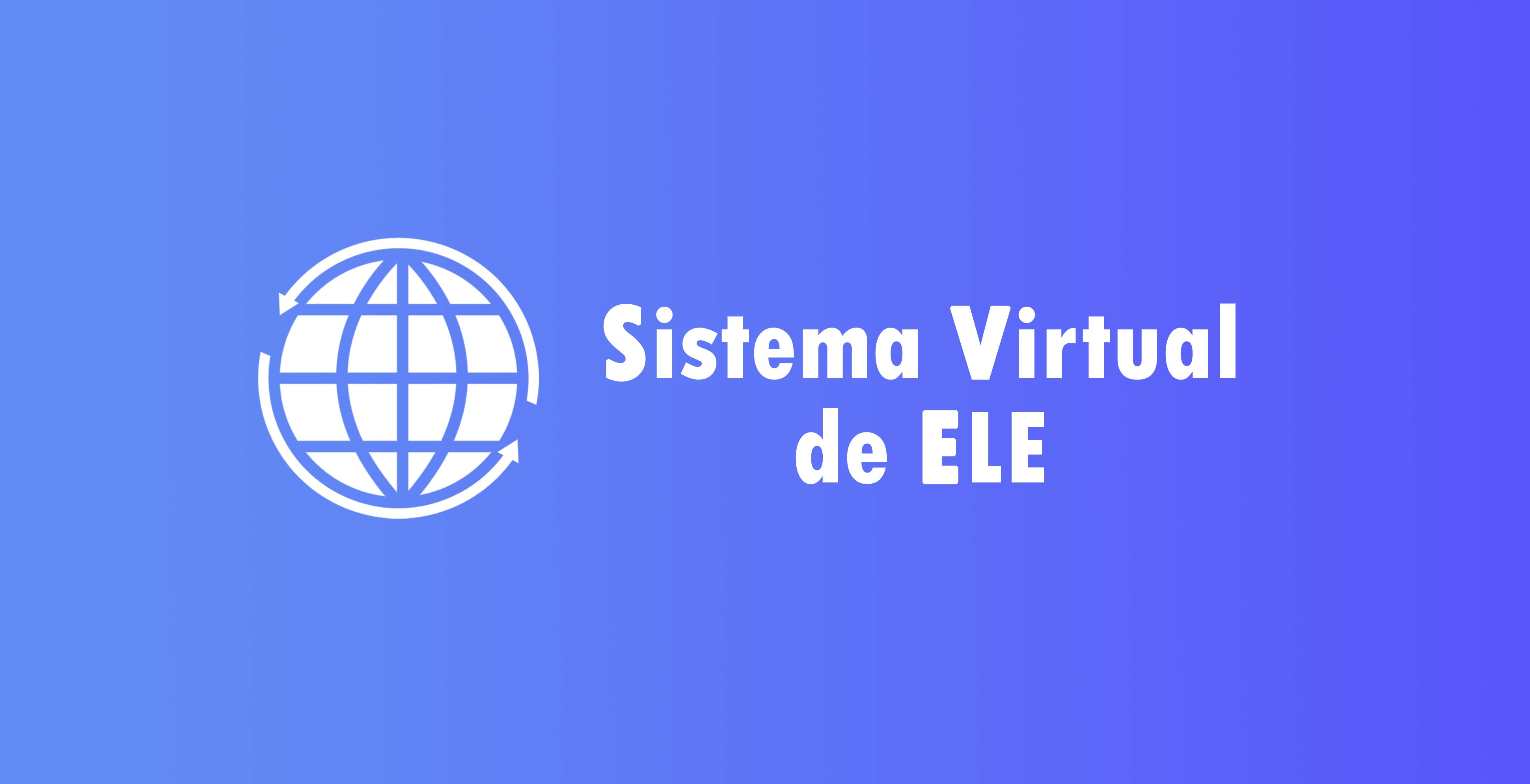 The SFL Virtual System works together live classes with the best methodology applied to the use of  ICTs:
Classes are live, keeping regular courses' schedules and duration.

Academic contents reproduce the curricular design of the face-to-face courses.

Groups maintain a small number of students with the same level of Spanish.

Necessary interaction between students and student-teacher is emphasized with the interactive and multi-screen class system.

Same speed, intensity and demand as a face-to-face classes.

Virtual System reinforces the continuous supervision and training of our teachers: experts in teaching Spanish with a recognized professional career.
Once the course has been completed, the University of Alcalá will certify the same ECTS credits applied to face-to-face courses.
These courses may be designed for students and groups who need to study Spanish at home and those who require specific language training.