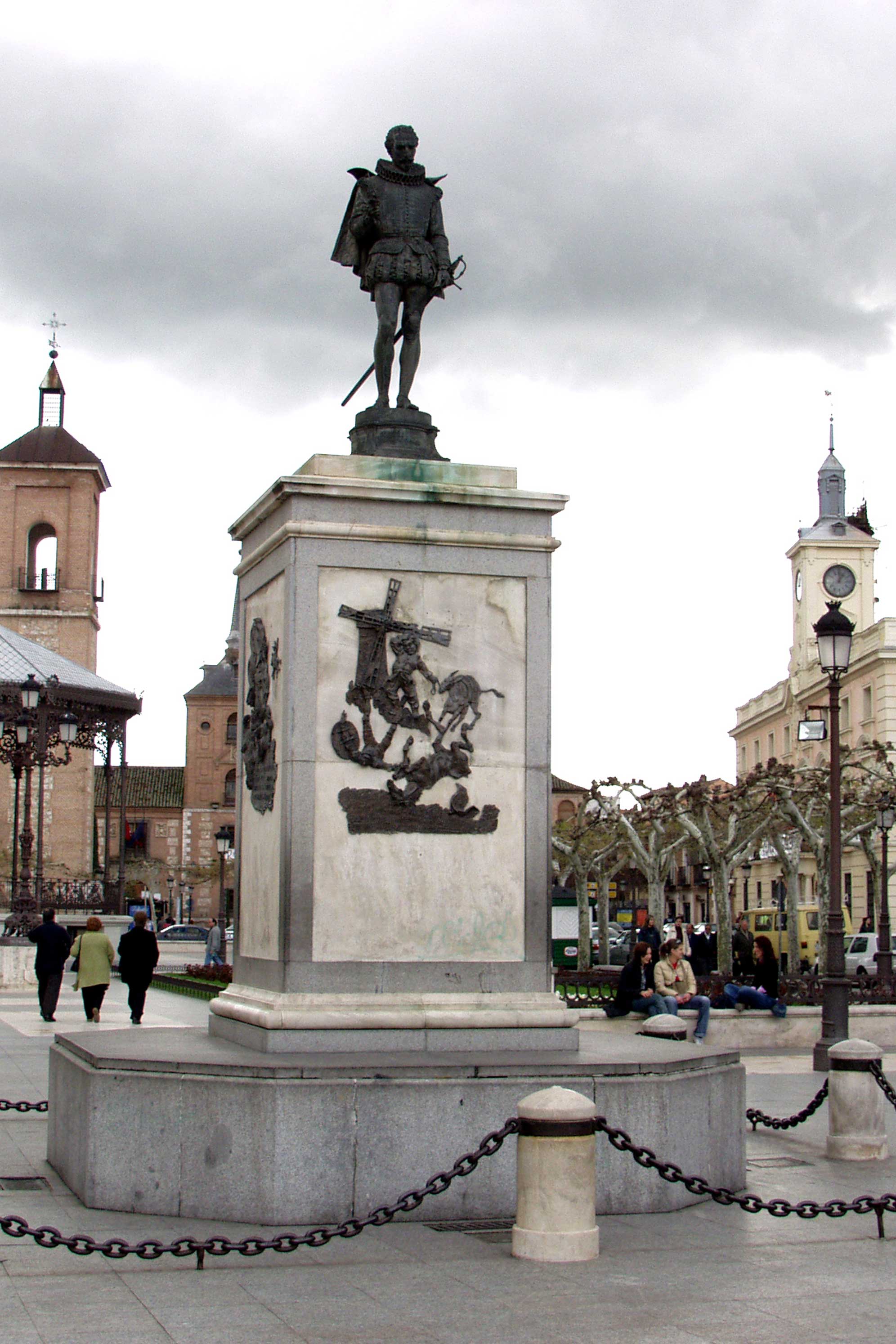 On December 2, 1998, UNESCO declared the University of Alcala and city's historic centre a World Heritage Site.
This internationally prestigious honour was awarded to the University for being the first example in the Early Modern Period of a planned university city, and also for its vast contribution to the dissemination of knowledge and language as the City of Knowledge and the birthplace of Cervantes.
This status was also extended to the historic centre of Alcala, which was consolidated in the Middle Ages and in which Jews, Muslims and Christians lived together in harmony.
Throughout its 2000 years of history, Romans, Muslims, Jews and Christians have left their mark on the streets and squares of Alcala de Henares, a simple and beautiful city where the past is still palpable.
Alcala de Henares has a spectacular architectural heritage, including palaces, mansions, gardens, convents, chapels and student residences: together these create a stunning urban skyline at the heart of which is the University of Alcala, whose foundation in 1499 converted the town into the City of Knowledge.
For over six centuries the University of Alcala has nurtured political intellectuals, writers, saints and scientists. The likes of Antonio de Nebrija, San Juan de la Cruz, Lope de Vega, Tirso de Molina, Francisco de Quevedo, Calderon de la Barca, Fray Luis de Leon, San Ignacio de Loyola and Melchor Gaspar de Jovellanos are only a few of the many who have passed through its halls and streets.
But it was the birth of Cervantes in Alcala de Henares in 1547 that formed the pinnacle of the city's enormous contribution to universal culture. His house, today an excellent museum, is a must-see for every visitor.
Given this cultural and academic atmosphere, it is no surprise that Alcala hosts the oldest Corral de Comedias (open-air theatre) in Spain: built in 1601, you can still attend performances there four centuries later.
In fact, culture is the word that best defines Alcalá de Henares. Culture that has known how to survive beyond the Spanish Golden Age and adapt to the times. Today, visitors can enjoy the Cervantes Prize awards ceremony, the highest honour in the Spanish language, Carnival, Holy Week, the Festival of Classical Theatre, Cervantes Week, the ALCINE International Film Festival and the Don Juan Tenorio Festival.
The city's historical and cultural attractions are complemented by the lively, tolerant nature of Alcala's residents: Alcalingua is bathed in this atmosphere, located in a comfortable, safe urban environment and equipped with all the necessary amenities.