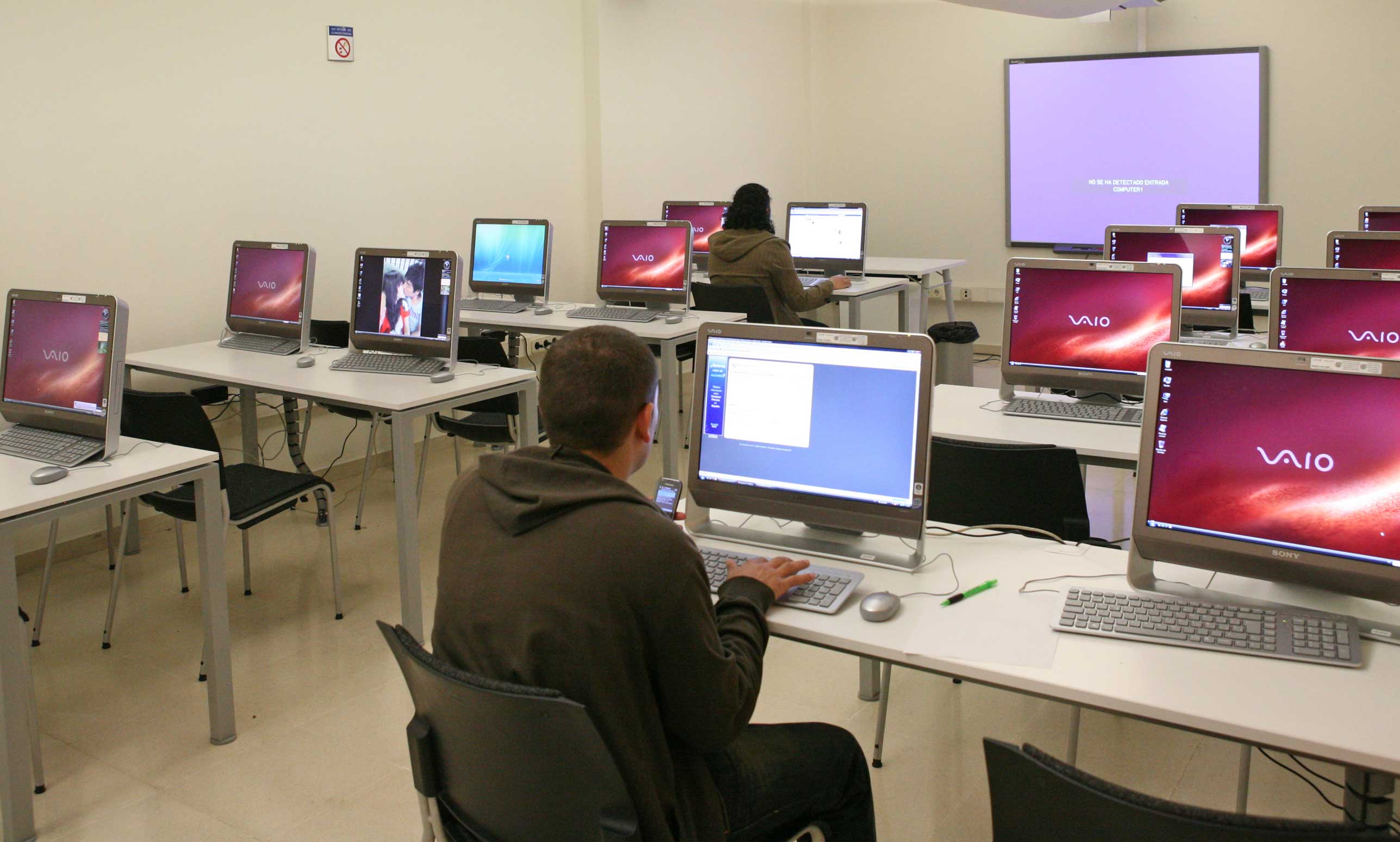 Services
Health insurance
Students who enrol at Alcalingua can take out health insurance when they register. This insurance remains in effect for their entire period of study at Alcalingua and covers general medical care provided exclusively in SANITAS centres throughout the whole of Spain.
Although health insurance is not obligatory, it is highly recommended. Otherwise, students will be directly responsible for the costs of any health care provided.
Help with visa applications
To apply for a student visa (type D) at the Spanish Embassy in the country concerned, you will need a document of admission to the University of Alcala. This will be issued and sent once you have completed the registration procedure and paid the enrolment fees for the course or courses you have selected.
This document gives your personal details, passport number, the duration of your course at Alcalingua and your accommodation address.
If there is a problem at the embassy and issuance or receipt of the document is delayed, you must notify the Centre before the date on which you were scheduled to arrive.
Student card
Enrolment at the Centre gives students the right to register for all activities and to use all the facilities in our building and those of the University of Alcalá. To do this, you will need a University of Alcala personal identification card.
To obtain the card, you must submit a passport photograph, with your name written in Spanish on the back, to the Student Services office. If you are taking the annual course, you must submit two photographs.
In this case, besides receiving the Alcalingua card and the facilities that it provides, you will be given a TUI, a University of Alcala smart card that allows you to pay for university services and obtain discounts.
Sports service at the University of Alcalá
The main function of University of Alcala Sports Service is to promote, organise, implement and publicise sporting activities.
In addition to its internal activities, the Service is responsible for organising the participation and representation of members of the University of Alcala in regional and national competitions. It also is responsible for control and management of sports facilities at the university.
All members of the university community are automatically members of the Sports Service, including Alcalingua students.