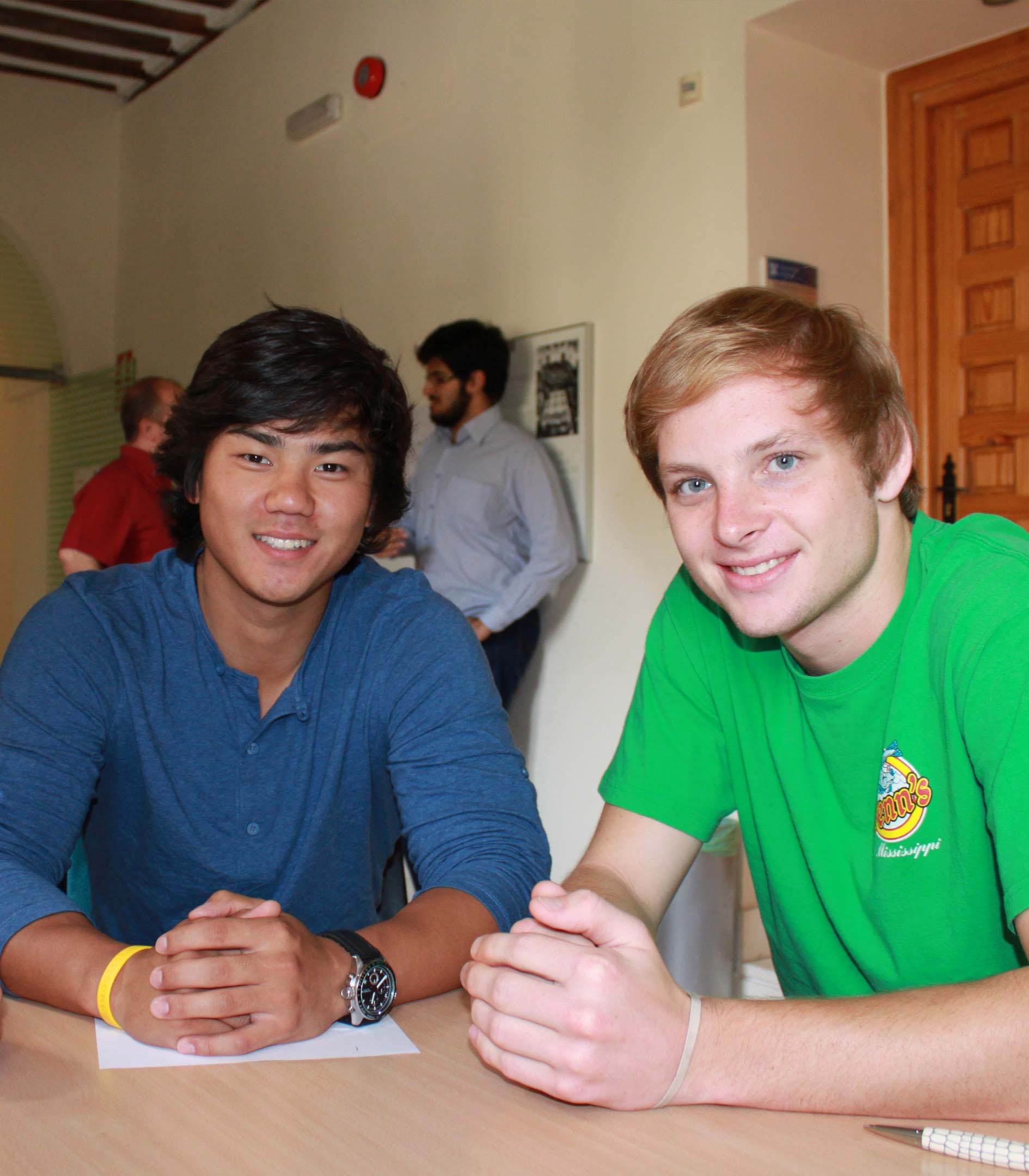 Universidad de Alcalá · Alcalingua. C/Escritorios, 4. 28801 Alcalá de Henares (Madrid) España

info@alcalingua.com · (+34) 91 881 23 78
Información básica sobre protección de datos
Responsable: Alcalingua – Universidad de Alcalá S.R.L. ("ALCALINGUA")
Finalidad: Gestión de relaciones con nuestros clientes, proveedores, recursos humanos y cumplimiento de obligaciones legales.
Licitud: Consentimiento, obligación legal, contrato e interés legítimo.
Comunicaciones: Comunicaciones por operativa de negocio y obligación legal.
Derechos: Acceder, rectificar y suprimir sus datos, así como darse de baja, oponerse al tratamiento, limitarlo y otros derechos que puede Ud. consultar en nuestra Política de Privacidad.

Para ejercitar sus derechos puede escribirnos a dpd@alcalingua.com. Información completa: alcalingua.com/privacidad
Attention to the face-to-face public is suspended. Those interested in contacting our center must do so by telephone or telematic means.