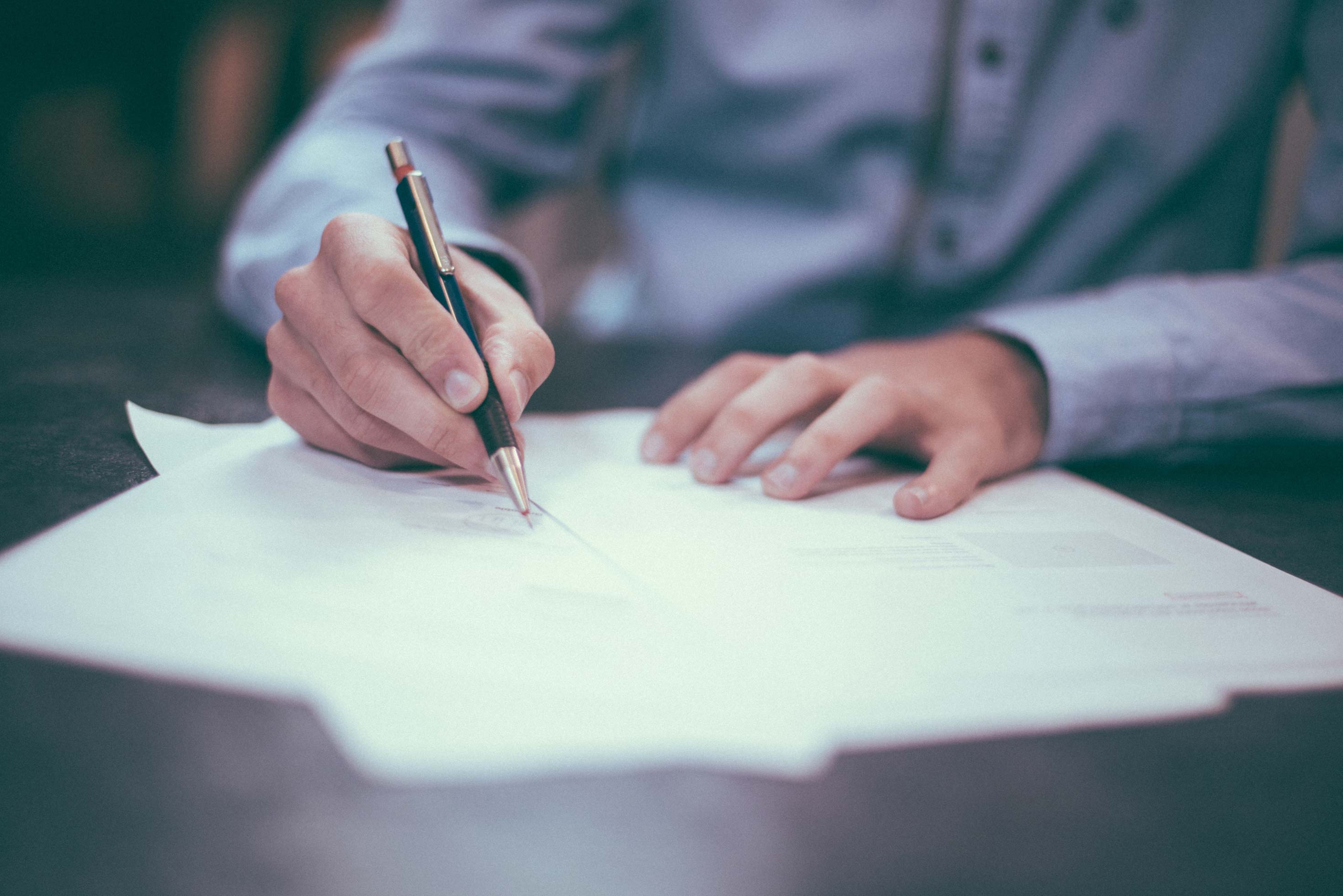 The Accreditation Committee of the Language Schools Association for Higher Education (ACLES, for its Spanish acronym) enabled Alcalingua (Spanish School for foreign students in the University of Alcalá) to propose exams and submit certificates to accredit the command of the Spanish.
ACLES' certificate is officially, nationally and internationally recognized, and it is comparable to the DELE exam in Instituto Cervantes. The school is authorized to examine levels from A2 to B1 (A2, B1, B2 and C1), as well as the level "A2 and B1Escolar"; which makes our institution one of the few Spanish schools for higher education in proposing this exam, offering many levels.
The exams will be carried out in the University of Alcalá, and in schools for higher education, which the University of Alcalá has signed an agreement with. (for instance, international universities). With respect to school levels, the exams will be in primary and secondary schools located in the place of origin of the students.  
We want to congratulate our mates for their job and dedication in order to achieve this certification.
This news was published in: