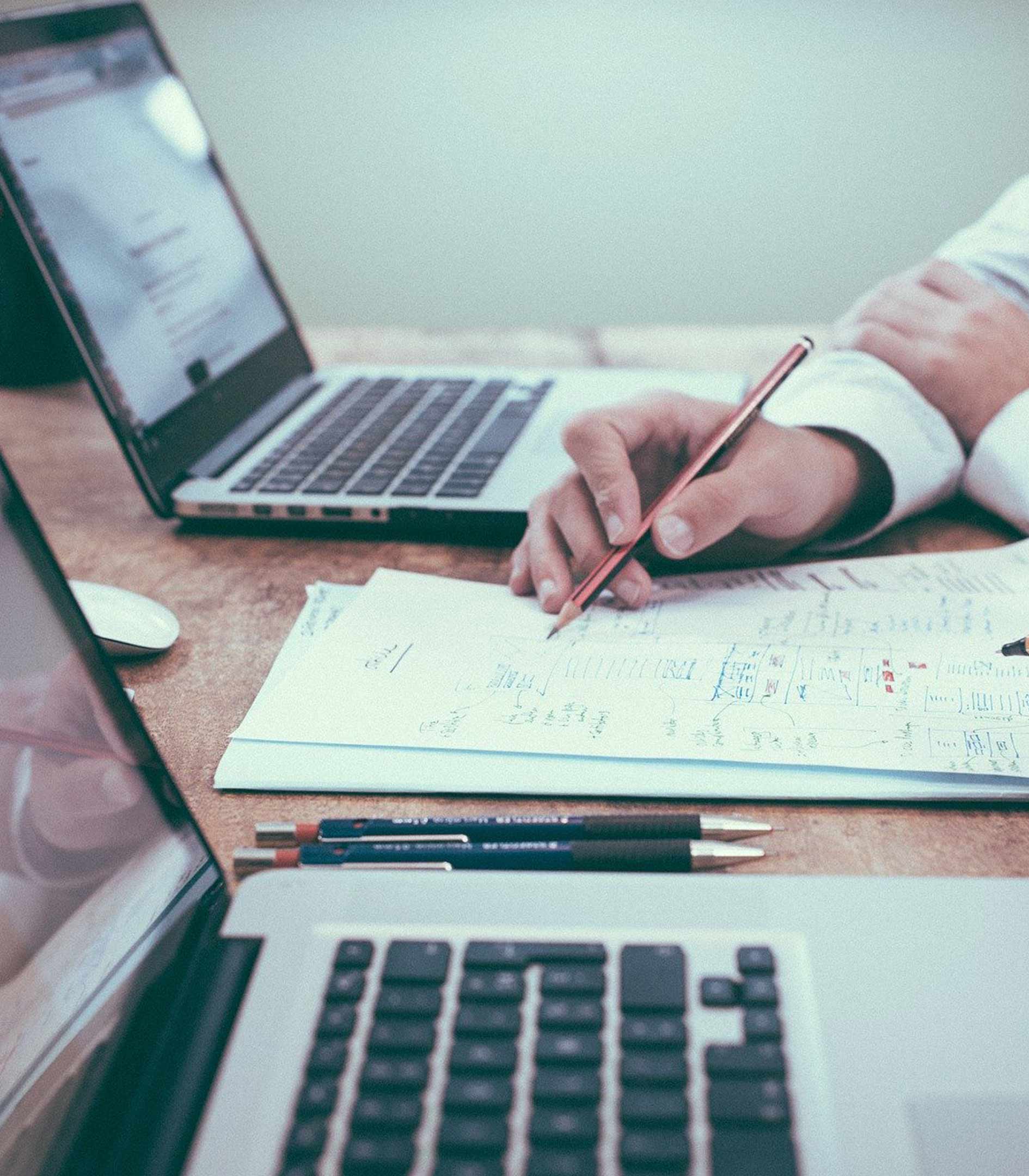 Customised courses
Alcalingua offers courses tailored to the specific needs of students, whether individuals or groups. These courses focus on the specific objectives and purposes of the programme requested by the students involved.
Individual classes
Individual classes are the perfect choice for anyone with very specific needs or limited time available to learn or improve their Spanish.
Customised courses for groups
Alcalingua offers tutors, coordinators and teachers wishing to come to Spain with a group of students the possibility of a course tailored to your needs: dates, times, content, activities, everything! Including accommodation.
In-house training for companies
Our in-house Spanish courses are specially conceived and designed for companies that want to offer their employees the opportunity to learn or improve their Spanish without leaving the workplace.
Such courses are made to measure, taking into account the students' and the company's needs, in order to obtain the maximum return on investment.