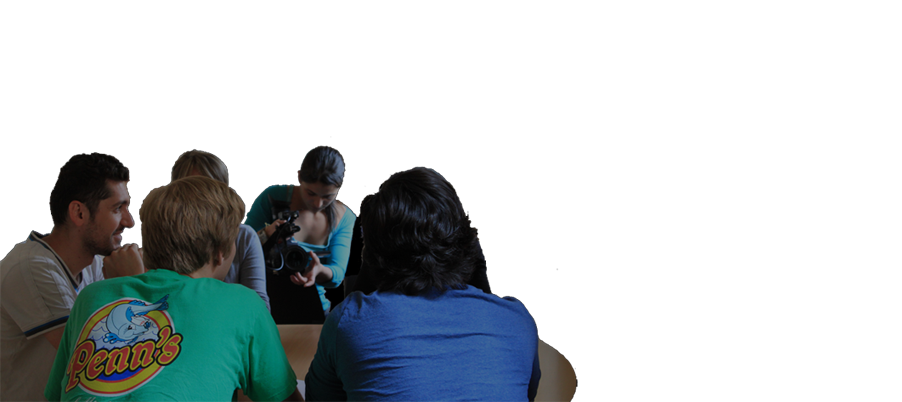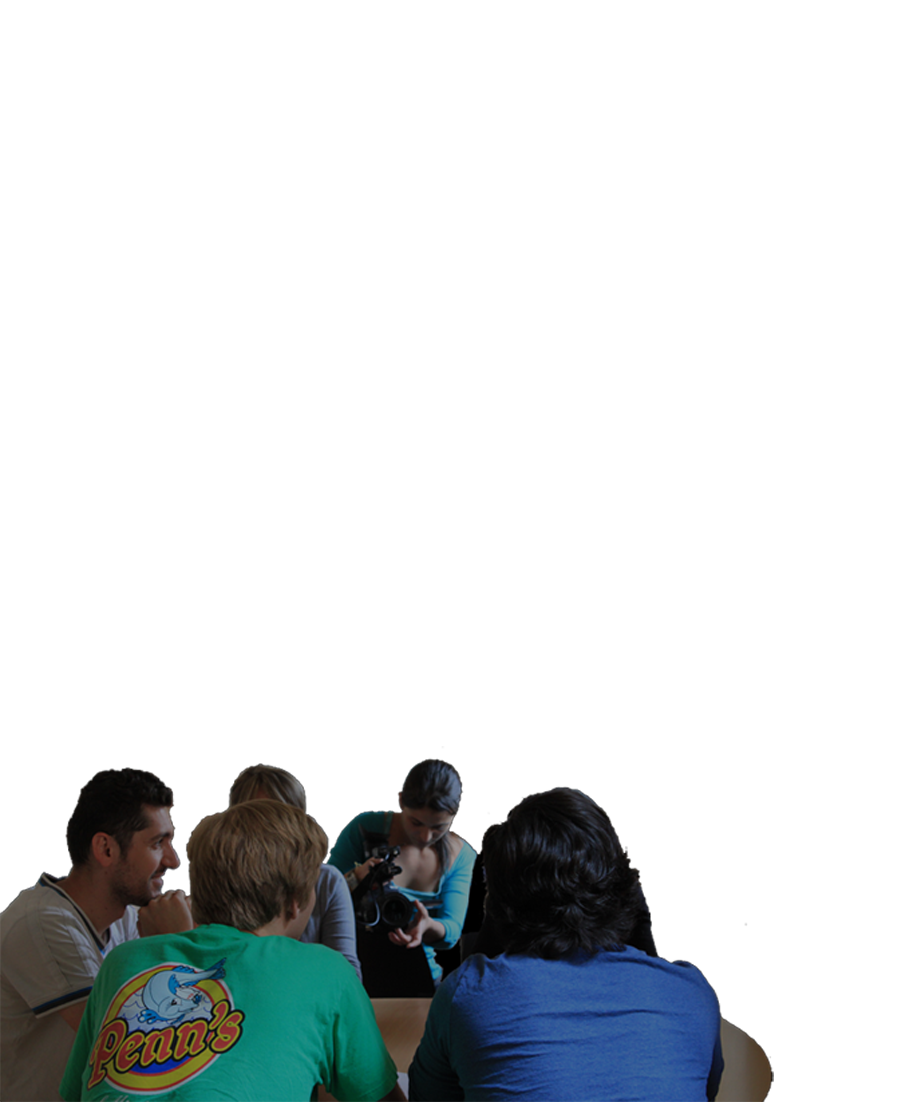 Alcalingua offers
A university education tailored to the new educational demands of the European Higher Education Area, which prioritises a competence-based approach to education.
Experienced teachers committed to team-work, in constant communication and unceasingly involved in improving the quality of teaching.
Very high standards, for both teachers and students.
Many more hours of learning than those spent strictly in the classroom.
Cultural materials created by teachers and tailored to the different levels, the number of course hours and student needs.
Support teachers and tutors
Materials that have been specially selected by a group of expert teachers who continuously analyse and evaluate Spanish language books so that our students have the very best course texts.
Active and innovative methodologies in line with the guidelines set by the European Social Council and the Cervantes Institute.
A continuous assessment system based on the learning process and student work, not just a final examination.
A virtual support and communication platform throughout the course.
The School
Alcalingua is the centre of Alcalá University dedicated to teaching Spanish to foreign students. Its activities include different educational aspects: teaching Spanish language and culture, teachers training, Spanish for specific purposes, special programs for companies, Spanish for immigrants….
The Centre is located in Alcalá de Henares, a town where history and modernity come together in a cosmopolitan atmosphere, just 30 minutes from Madrid by public transport.
Facilities
Ten teaching classrooms with interactive whiteboards and audio and video equipment.
A computer laboratory for students.
Wi-fi throughout the building.
Study and social areas equipped with appropriate furniture for students to meet in groups to chat or work.
A Student Services area where students can obtain information and advice on the following: study management, accommodation, visas, extracurricular activities, help with consular services and help with banking procedures.
In addition, students can use the other facilities at the University of Alcala: libraries, sports facilities, the fine arts room, the music room and the theatre and film hall, among others.
Research
Alcalingua is engaged in technological and methodological research and updating through European collaboration programmes, participation with state institutions and with the University of Alcala.
We are also involved in a constant process of developing and digitising new materials to improve the quality of teaching and transmit Spanish language and culture to students, wherever they are.
Quality certification
Alcalingua holds an award for commitment to Tourist Quality.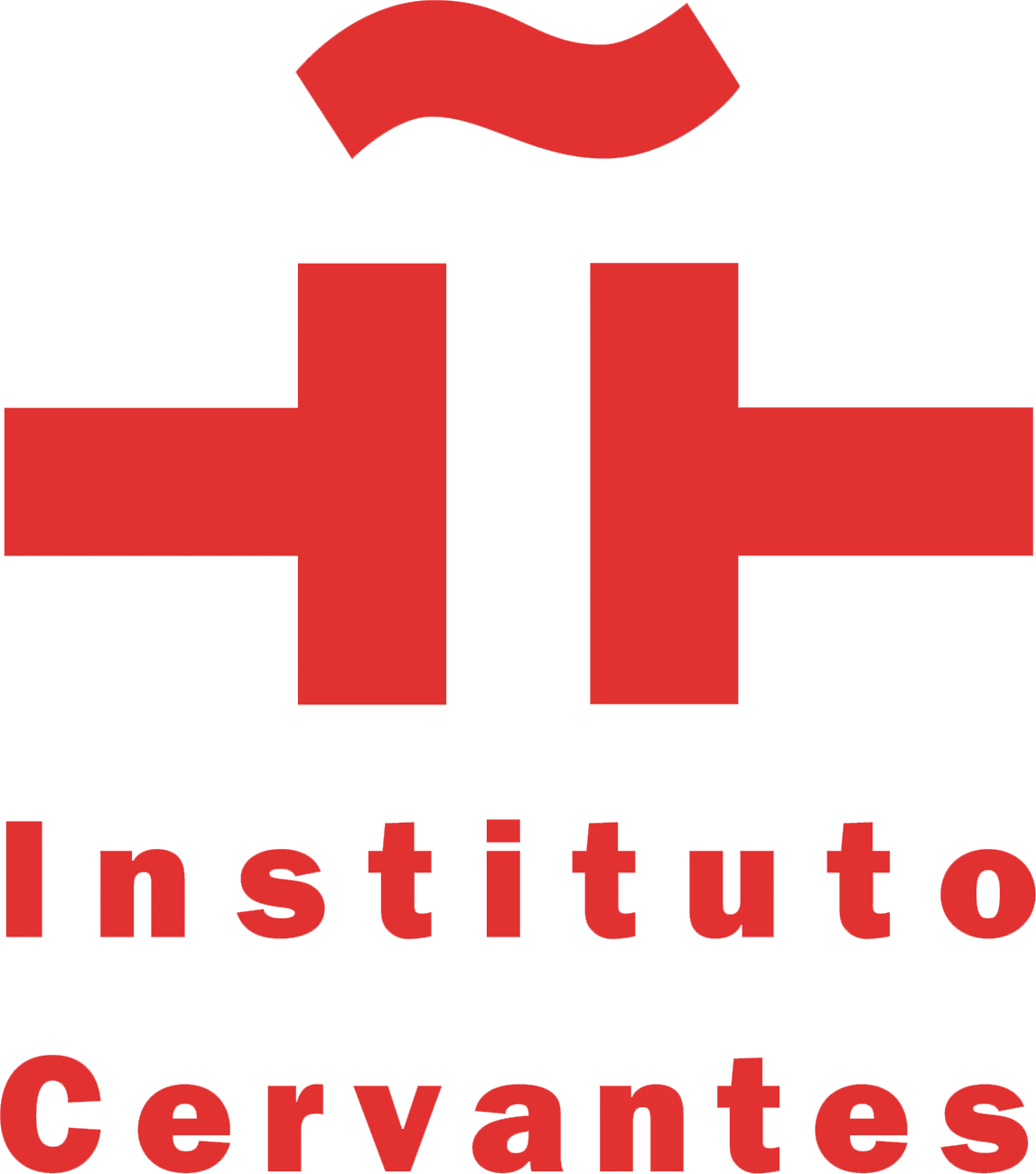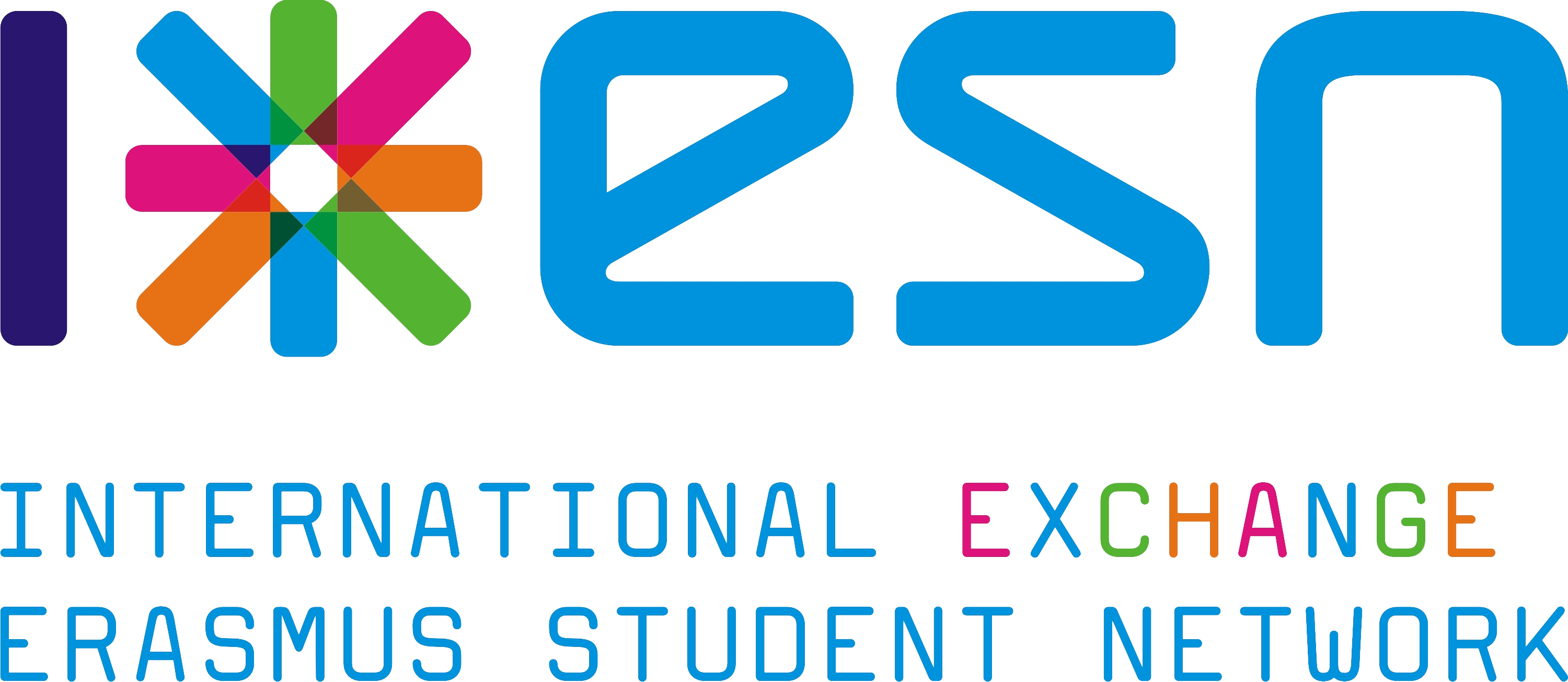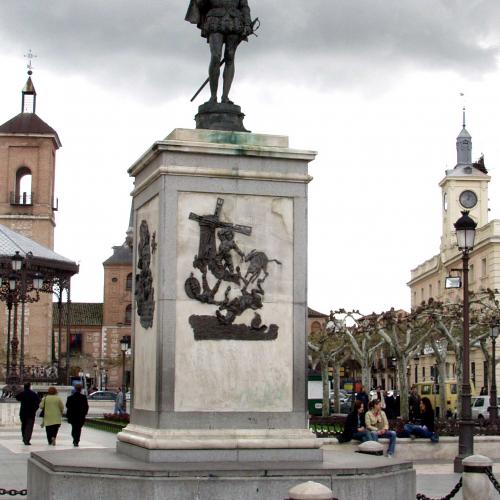 On December 2, 1998, UNESCO declared the University of Alcala and city's historic centre a World Heritage Site.
This internationally prestigious honour was awarded to the University for being the first example in the Early Modern Period of a planned university city, and also for its vast contribution to the dissemination of knowledge and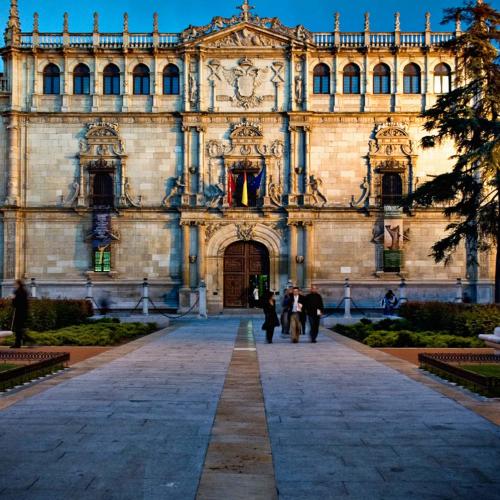 Founded in 1499 by Cardinal Cisneros, it is one of the oldest universities in Spain and boasts among its former alumni some of the major figures of Spanish history and culture: its lectures have been attended by Lope de Vega, Francisco de Quevedo, Tirso de Molina, Fray Luis de León, Ignacio de Loyola, Juan de Mariana, Arias Montano, Ginés de