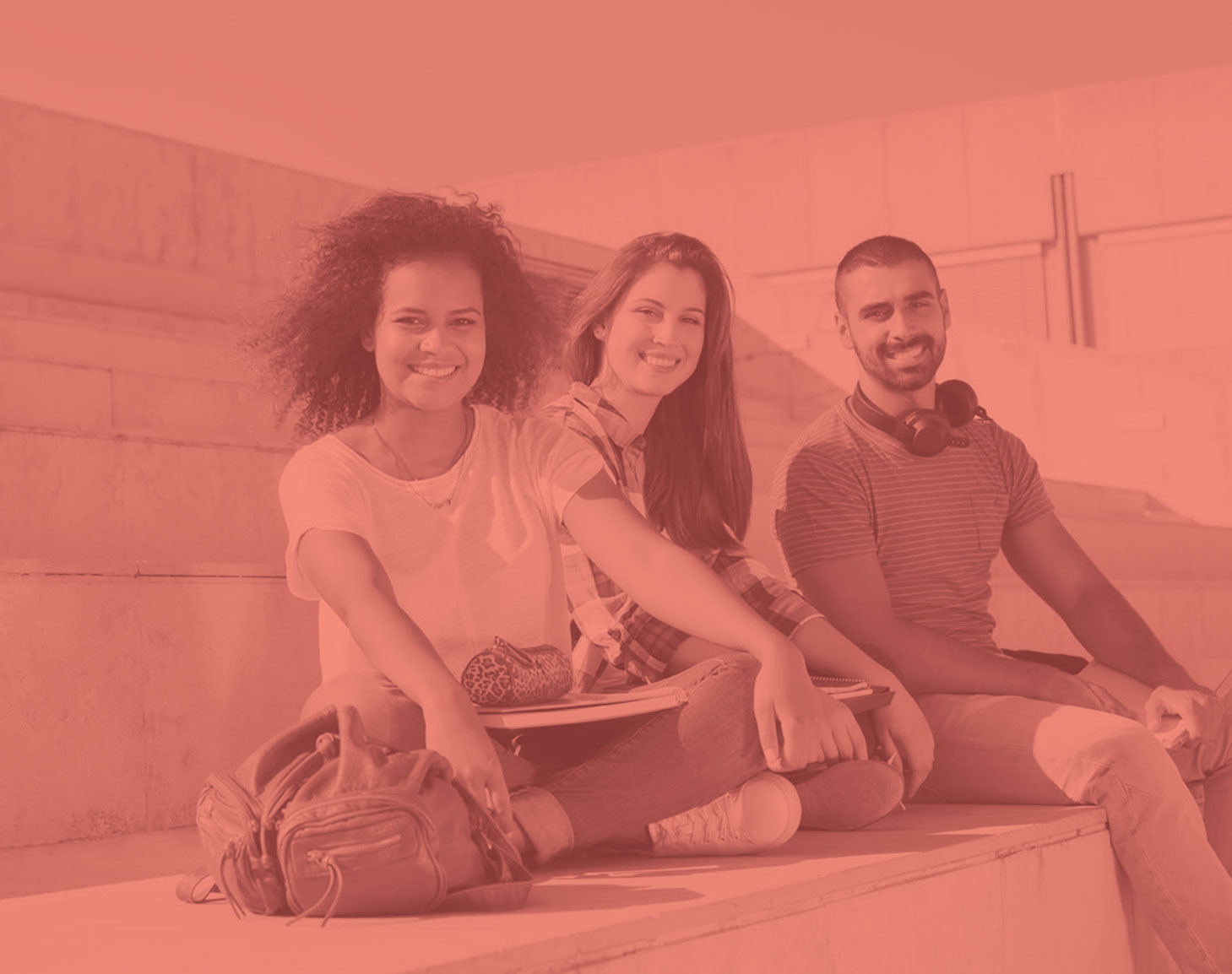 CCSE test
Due to the measures taken to avoid the spread of the Covid-19, the CCSE examinations will depend on the decisions taken by the competent authorities and the Cervantes Institute. More information.
The Test of Constitutional and Sociocultural Knowledge of Spain (CCSE test) assesses the knowledge of the Constitution and the Spanish social and cultural reality.
Inscription
Through the website of the Cervantes Institute.
Schools