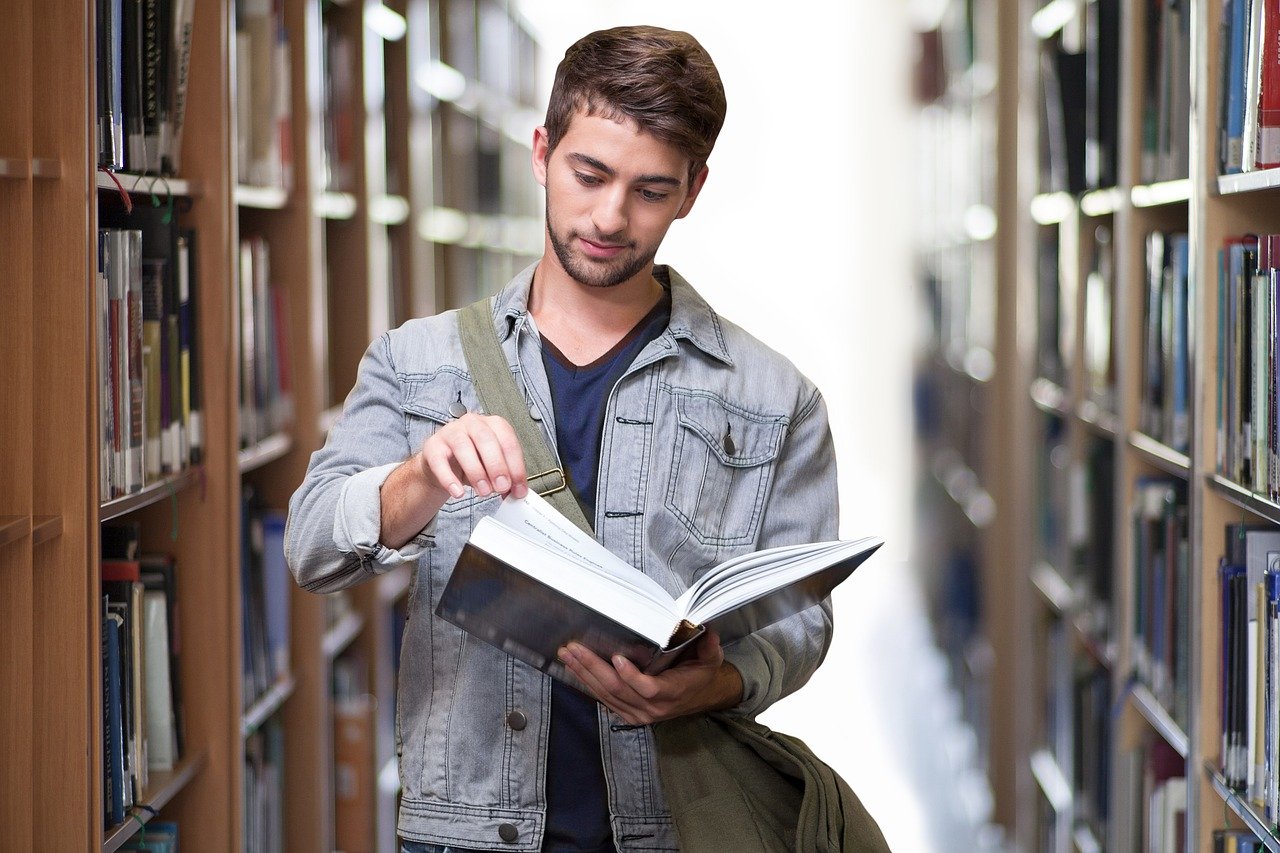 Courses dates for Erasmus students, European universities or international agreements available. The options will be:
Virtual class (live): through the ELE Virtual System.
Face to face: in our center and subject to availability. Students who choose this modality should consult directly with the center.
These courses are available for Erasmus students, exchange students and agreements with other universities.
Erasmus (SFL Virtual System)
Second term
Wednesday:
9:00 - 11:00
-
Erasmus (SFL Virtual System)
Second term
Wednesday:
11:30 - 13:30
-
Thursday:
11:30 - 13:30
-
Erasmus (SFL Virtual System)
Second term
Wednesday:
9:00 - 13:30
-