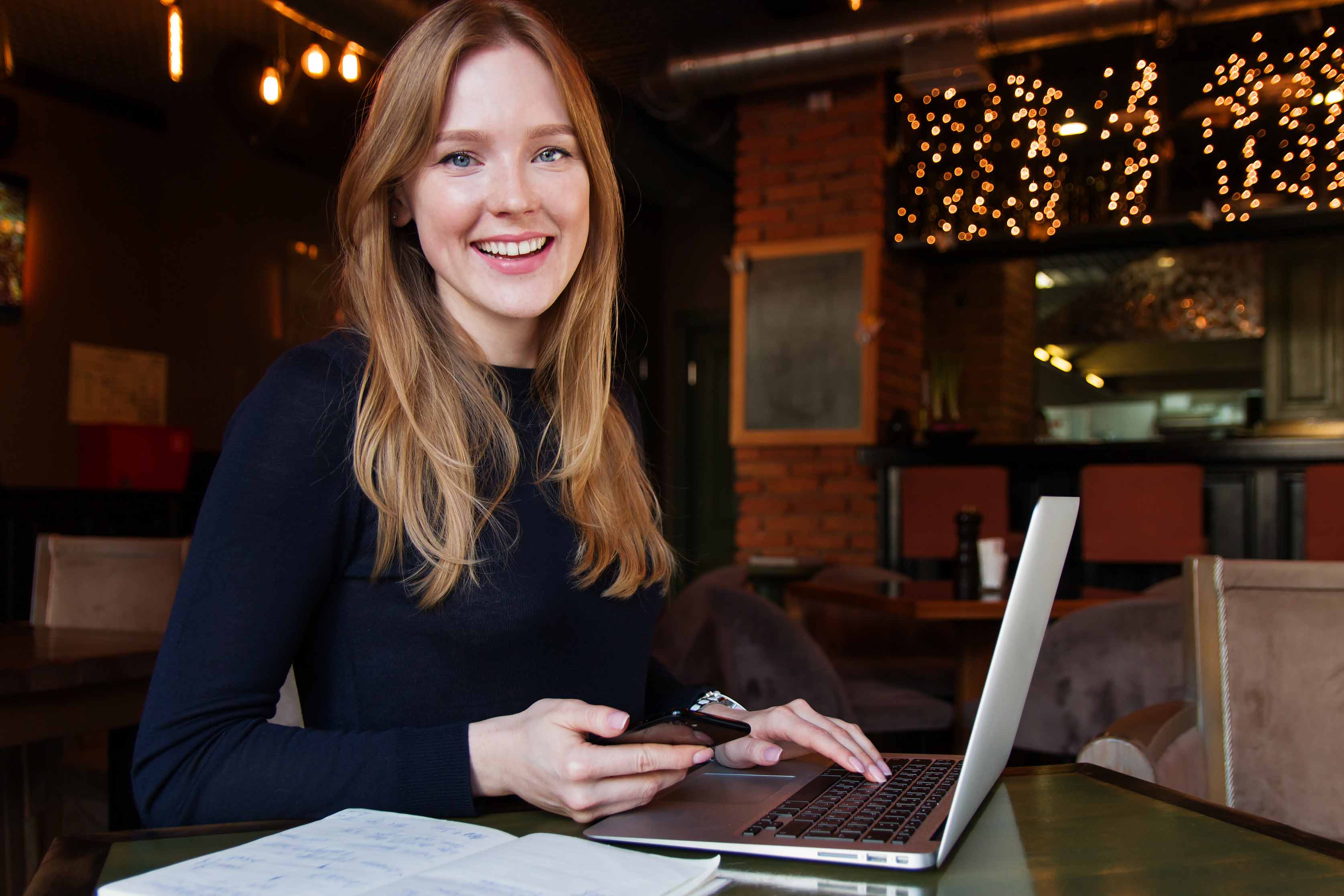 Alcalingua, as examining center of the Diploma of Spanish as a Foreign Language (DELE), organizes preparation courses for those students who wish to take these exams. The main aim of these courses is to work on the different skills of the exam and learn strategies that help to face the test in the best possible conditions.
Classes are followed through The SFL Virtual System, a platform that offers live interactive online classes using a teaching methodology applied to virtual learning environment:
Classes are live; schedules and duration are adapted to each level of language proficiency.

Same syllabus as in a traditional classroom.

Small class sizes that allow teachers to devote more time to instruction.

Learners and instructors engage with one another through an interactive and a multi-screen class software.

The University of Alcalá will certify ECTS credits.
DELE Prep Course
March
Face-to-face course
DELE Prep Course
March
Face-to-face course
DELE Prep Course
March
Face-to-face course
DELE Prep Course
March
Face-to-face course
DELE Prep Course
March
Face-to-face course
DELE Prep Course
March
Live Class
DELE Prep Course
March
Live Class
DELE Prep Course
March
Live Class
DELE Prep Course
March
Live Class
DELE Prep Course
March
Live Class