Gabino Boquete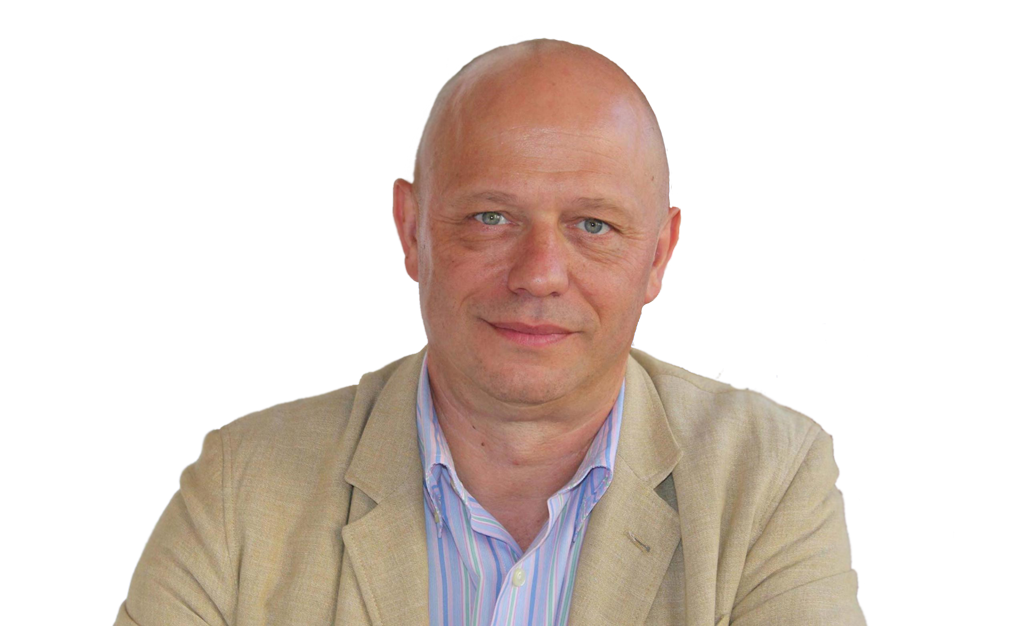 Academic training
Ph.D. in Applied Linguistics at the University of Alcalá
Master in Spanish as a Foreign Language
B.A. in English Philology at the University of Alcalá
B.A. in Arts at School of Drama (RESAD)
Professional activity
International Relations and Promotion: his main duty is the establishment of agreements with universities around the world, the development of Spanish language programs and promotion. He habitually participates in education fairs and congresses.
Teachers Training: he has imparted several courses for teachers in different institutions in Spain, Brazil, Dominican Republic and is regularly involved in teacher training courses organized by Instituto Cervantes.
His research interests include the teaching of Phonetics in Spanish as Foreign Language classes, the recreational component in the classroom, the application of theatrical techniques, motivation and group dynamics.